Italia Sistemi Tecnologici appoint new general manager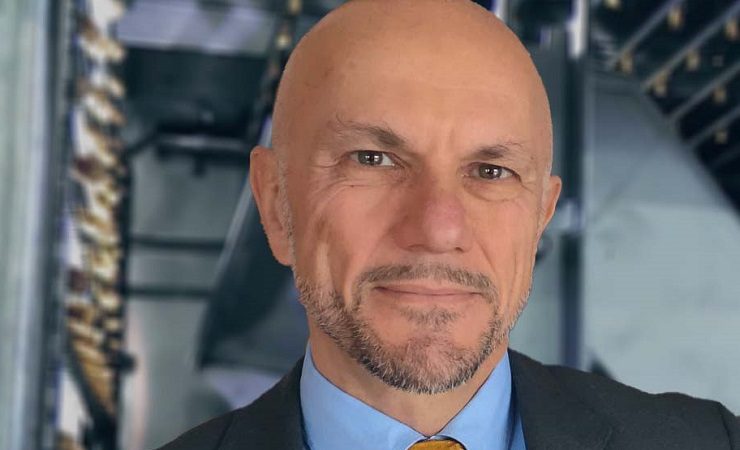 Marco Parma, has been appointed as general manager of IST's (Italia Sistemi Tecnologici S.p.a.) Italian headquarters, in Modena, Italy, effective 1st November 2021.
With over 30 years' experience leading international automotive companies, Milan Politecnico engineer with post-graduation from Harvard, Mr Parma is renowned for his effective management, restructuring and team motivational skills. Previously European supply chain manager of IMMI, the newly appointed general manager has held a series of top-managerial posts spanning companies such as Pirelli Tyres, Brembo, Meridian Technologies, Teksid Aluminium, Sabelt and Brabant Alucast.
'Marco is a recognised figure in the global business arena and carries an impeccable track-record. It is with great pleasure that I welcome him to IST as our new general manager,' said Massimiliano Mingacci, general sales & marketing manager, IST, 'This has been a significant year of growth for IST, in several global sectors, we are confident that with Marco's leadership, IST will see further expansion in those sectors both in reach and market-share.'
Located in Modena, in Italy's Emilia-Romagna region, IST is a specialist in the design, manufacture, and installation of solvent and washing system distillers that are recognised for their efficiency and reliability.
'It is an honour to accept the post as the new general manager of IST. My predecessors have, in the 35 years since its formation, evolved IST into a highly-prestigious global brand, my charge will be to bring it to the next level,' said Mr Parma.