Flint adds ONECode universal bases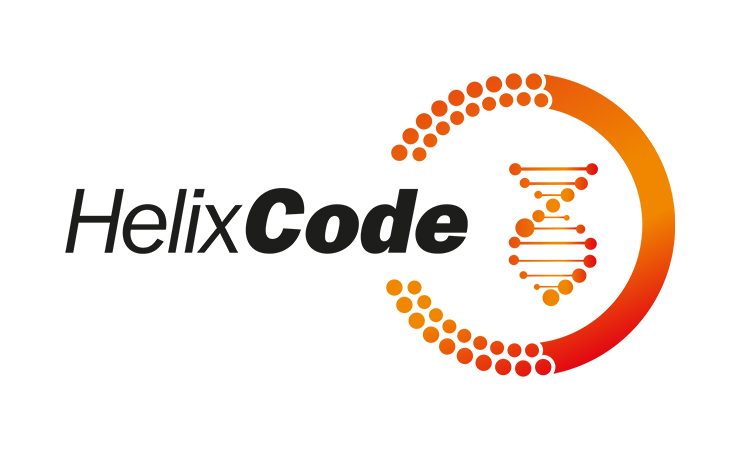 ONECode universal bases are offered for Flint Group's HelixCode UNV (pluri-solvent for flexographic and/or gravure printing) flexible packaging product
Flint Group Packaging Inks has launched ONECode universal bases, concentrate technology designed to solve many of the efficiency challenges faced by today's flexible packaging converters.
Specifically, ONECode universal bases are part of the company's recently announced ONECode solvent-based ink and coating range in Europe, and are multi-functional nitrocellulose-free concentrates, which consist of dispersions made from select pigments in a superior resin. The new universal bases are designed to be utilised for surface, medium, and high-performance lamination flexible packaging printing, including sterilisation work.
They are compatible with a wide range of main and co-binder resins used in multiple ink formulations, including nitrocellulose (NC), polyurethane (PU) and other key chemistries. These universal bases offer the ability to blend a PU-based system for high-end lamination, pouches and retort applications.
Being monomeric plasticiser-free, with a molecular weight <1.000D, guarantees low migration characteristics, according to Flint Group. These universal bases are suitable for printing on a wide range of film and foil materials. Furthermore, the mono-pigmented base scheme delivers very clean shades for a maximum colour gamut.
ONECode universal bases are offered for Flint Group's MatrixCode UNV (mono-solvent EtAC for simplified solvent recovery for gravure print processes) and HelixCode UNV (pluri-solvent for flexographic and/or gravure printing) flexible packaging products.
Stephen Butler, product manager, Flint Group Packaging Inks Europe, said, 'This is a breakthrough technology – a truly universal and standardised approach to ink formulation. Our ONECode universal bases enable printers to simplify their inkroom processes, further deliver lean production principles, and drive continuous improvement across their print operations. Importantly, having only one base technology that can work with multiple ink systems facilitates improvements in overall equipment efficiency, as well as cost savings via the reduction of ink inventories and process waste.
'What we're endeavouring to do is simplify the ink management process to create quality and consistency while enabling cost reduction for our customers. These universal bases allow converters to blend PU inks and NC inks from the same range of concentrates without duplication of products across their inventory.
'Finally, and importantly, this new range of bases meets all of today's technical print requirements and regulatory compliance needs, as well as the future challenges of the packaging industry.'