ONECode range launched by Flint Group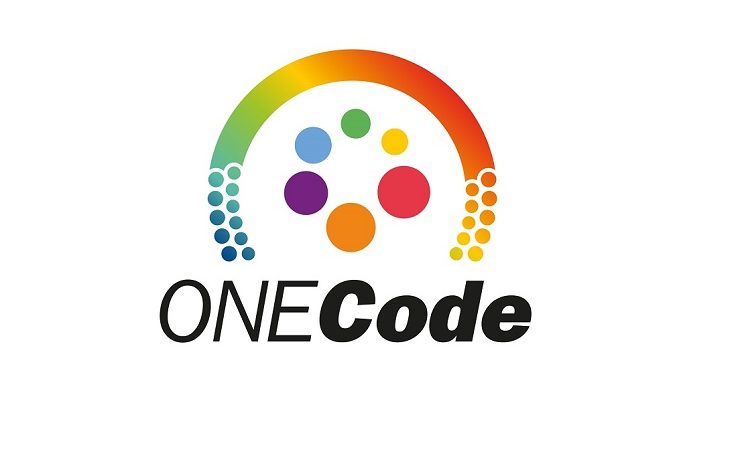 ONECode universal bases are part of the company's recently announced ONECode solvent-based ink and coating range.
Flint Group Packaging Inks has enhanced its solvent-based range of inks and coatings with the ONECode range, designed to simplify the flexible packaging printing process.
'Under the ONECode brand, we have built a new product hierarchy including six new brands,' said Kim Melander, vice president & general manager for Packaging Inks Europe, 'These ink systems, developed to unlock the complex landscape of flexible package printing, to connect, clarify, and bring transparency to the flexible packaging printing industry.'
Mr Melander continued, 'Flint Group Packaging Inks' ONECode range will guarantee printers and converters innovative, reliable, and sustainable ink solutions that deliver the highest performance possible from your most simple to your most demanding applications.'
The ONECode portfolio incorporates VertixCode for flexo printing, MatrixCode for gravure, HelixCode for dual purpose inks (flexo and gravure), and ZenCode, a recently launched range of sustainable solutions. Enhancing and complementing the portfolio are overprint varnishes and primers under the NexisCode brand name, and additives under the AdmixCode brand.
'These products, designed for both current and new developments in printing processes and substrates, adhere to global regulatory compliance requirements and are suitable for all flexible packaging applications,' explained Thomas Strohe, senior director product strategy & segmentation, 'ONECode offers a flexible solution enabling printers and converters to expand and flex their operations as these inks will always deliver high quality and consistent results.  Importantly, our development teams do not stand still – we are constantly innovating for our strategic segments and customers.'
Mr Strohe continued, 'Printers and converters will realise multiple benefits when using our ONECode products. With this simplified range of solvent-based inks, we have been able to optimise our customer support with shortened lab response times.  Furthermore, customers can expect a reduction of inventories and lowered order quantities as we've been able to deliver less complexity with this 'min-max' system – a range that covers the maximum ground of applications with a minimum amount of products.'
Mr Strohe concluded, 'With standardised manufacturing processes across all production sites, our teams are able to deliver consistent product quality time after time. And, finally, with globalised procurement, we are supported with a reliable supply chain with built-in contingency planning for raw materials and finished products.'