Chilean converter acquires Nilpeter FA-17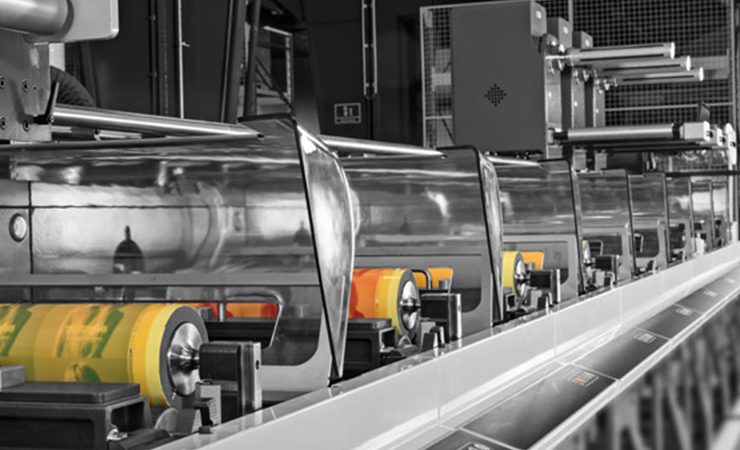 AMF Etiquetas of Santiago de Chile has installed an eight-colour FA-17, its third Nilpeter press
AMF Etiquetas of Santiago de Chile has installed an eight-colour Nilpeter FA-17 flexo press to increase its capacity, access new markets, and develop more efficient and sustainable products.
AMF Etiquetas is part of the AMF group of companies with more than 70 years of experience in the graphic industry in Chile. The company was founded in 2009, with the aim of developing and promoting different graphic solutions for mass consumption labels and packaging.
This is the company's third Nilpeter press, and joins an FA-3300 and MO-4 offset press. The FA-17 installed features a solvent flexo unit, two FP-4 units for hot stamping, a silk screen unit, de- and re-lamination, turnbar, lamination unit, die-cutting unit, and sheeter.
Juan Ignacio Molina, general manager at AMF Etiquetas, said, 'Our ambition with this investment is to cover new markets and develop more efficient and sustainable products. We are looking to increase our internal capacity with more than 20% per month.'