Etiflex joins Optimum Group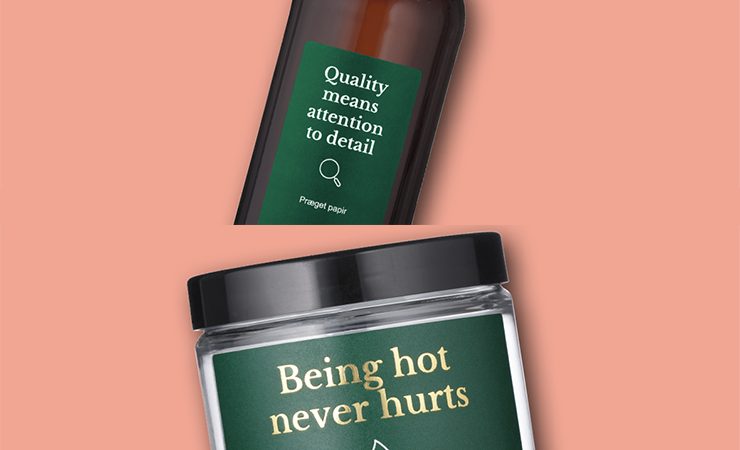 The self-adhesive label specialist has become part of the group's Nordic platform
Denmark-based printer Etiflex has joined Optimum Group.
The addition of self-adhesive label specialist Etiflex fits well within the European growth ambitions of Optimum Group, and will significantly expand the group's presence in the Nordics.
As well as expanding its footprint in Denmark and strengthening its capability to produce labels and flexible packaging, speciality labels now have greater presence within the group, which now extends to 16 member companies located in the Netherlands, Belgium, Germany, and Denmark.
Earlier this year, Etiflex acquired a Nilpeter FA-22 to increase efficiency and cost-effectiveness in its label production, and to add new filmic and carton products to its portfolio.
For Etiflex, being part of Optimum Group will enable it to better serve customers through increased capacity, a wider range of self-adhesive labels and flexible packaging, and greater delivery reliability as part of an international printing group.
The current management of Etiflex will remain in place within the organisation.
Optimum Group Nordics CEO Lars Ole Nauta said, 'With the acquisition of Etiflex, our Danish part of the group will be further strengthened by creative and technical capabilities that we did not already have. Etiflex has a strong commercial and technical profile, and an impressive customer base. We look forward to working with all of the five owners who are all continuing in their existing roles.'