Fedrigoni furthers sustainability efforts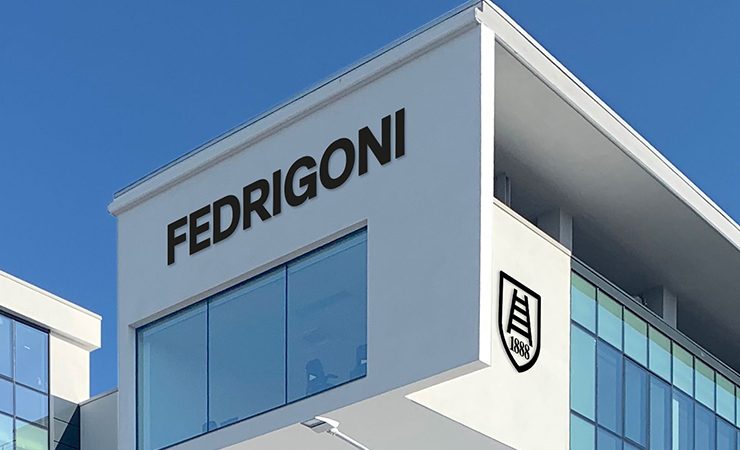 Fedrigoni now owns 70% of the NewCo, with the remaining 30% remaining in the hands of Tecnoform
Fedrigoni has taken a majority stake in a spinoff business of Tecnoform, and which will allow the group to pursue one of its key sustainability objectives for 2030.
Tecnoform is an Italian company that specialises in thermoformed elements for packaging. The NewCo – a generic name for a proposed corporate spinoff, start-up, or subsidiary companies before they are assigned a final name – will produce inner trays for boxes and gift cases for luxury items made entirely of thermoformed, biodegradable and environmentally friendly cellulose instead of plastic. It will be dedicated to the development of innovative packaging products to replace plastic with thermoformed cellulose, using a proprietary technology to process cellulose fibre, and create certified and patented packaging options that are innovative and environment-friendly. Specifically, it will initially focus on the cosmetics and high-end perfumes sectors, although the potential applications are far wider, and range from luxury items to technology, jewellery to watches, and food and e-commerce packages.
Fedrigoni is aiming to expand this business to reach a turnover of €25 million in the next 2-3 years.
As a result of the deal, Fedrigoni now owns 70% with the remaining 30% remaining in the hands of Tecnoform. It is Fedrigoni's sixth acquisition in less than three years, but more importantly strengthens its strategy of converting packaging products from plastic to paper.
Fedrigoni Group CEO Marco Nespolo said, 'The agreement with Tecnoform is a new milestone on the path towards innovation to offer the market higher performing paper replacements for plastic. This is one of the main strands of our sustainability policy for which we have set challenging objectives for 2030.
'The luxury packaging sector is extremely relevant to us and we believe we can make the difference in guiding it, on a global level, towards environmentally friendly solutions, thanks to the know-how acquired so far, the synergies with the other activities in our ecosystem and the possibility of globalising business, expanding it from Europe to America and Asia.'
His counterpart, Alessandro Groppi, Tecnoform CEO, said, 'Our two companies are extremely well-matched, and Fedrigoni's experience in the luxury packaging sector, its knowledge of processes and manufacturing, added to the global dimension, will be crucial in helping us to develop new and highly innovative solutions.'