Newco Graphics joins Reproflex3 Network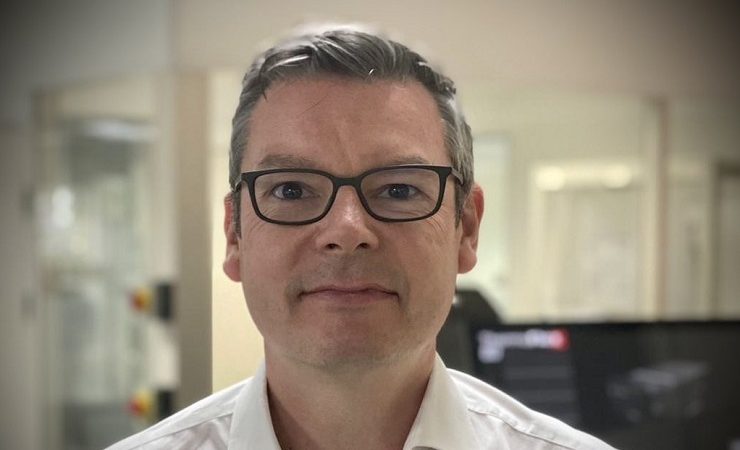 Andrew Hewitson
UK-based flexographic pre-press specialist Reproflex3 has announced a strategic partnership with Newco Graphics in Poland to deliver its ProjectBlue technology in the country.
Newco Graphics is the latest pre-press and plate provider to join Reproflex3's partnership network, which gives printers and brand owners access to its ProjectBlue ultra-high definition (UHD) screening technology, alongside its new and emerging high performance screening innovations.  
The Newco Graphics partnership builds on the success of Reproflex3 and its founding network partner Z Due. Together Reproflex3 and Z Due will support Newco Graphics to exclusively deliver ProjectBlue, BlueEdge and Vortex flexographic print technologies inside Poland. 
BlueEdge is one of the first products to result from Reproflex3's collaboration with Z Due. BlueEdge does everything ProjectBlue does, but it has been adapted by the two partners to deliver exceptional print quality for the European corrugate packaging industry.
Reproflex3 co-founder Andrew Hewitson, said, 'We are delighted to have Newco Graphics on board. This new partnership is testament to the success of our original collaboration with Z Due, which led to the development of our BlueEdge and Vortex flexo technologies, achieving market-leading print on corrugated cardboard.
'By combining our shared passion for this industry, strength in solutions-led print innovation and Z Due's unrivalled expertise in corrugated print techniques, we have a fantastic opportunity to support Newco Graphics in growing its customer base and delivering a new generation of flexo products throughout Poland.'
Newco Graphics has been operating since 2008. It supplies corrugate to the polish market from its base in Piotkrow Tribunalski. The company operates with a team of 19 and is equipped with solid digital and liquid photopolymer processing lines. It has two mounting machines in curve and a new NX laser machine. Through its partnership with Reproflex3, Newco Graphics will also begin to serve the flexible market in Poland.
Photo caption: Reproflex3 Co-founder Andrew Hewitson and Z Due General Manager Marco Mingozzi.