Coating with renewable content lunched by Sun Chemical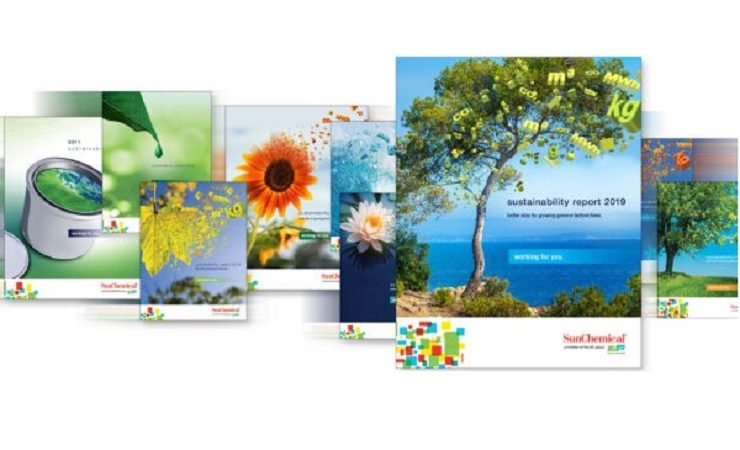 SunCure 44HC150, a glossy stampable UV-curing coating, manufactured with 25% bio-renewable carbon content and with 12% post-consumer recycled materials has been launched by ink manufacturer Sun Chemical.
According to the company, the coating has received excellent feedback following trials with existing customers and will be available throughout Europe from 15th March 2021.
Mark Walkling, product manager, energy curing packaging products and narrow web labels Europe at Sun Chemical said, 'Sustainability is always at the forefront of the Sun Chemical brand in all areas of product development and our processes. One of our current key objectives is to increase the sustainability credentials of our energy-curing product line. A range of similar products will follow, including products with compostability and/or deinking certifications, as well as products that aid recycling processes both for printed paper and for printed film.
'The launch of this product aligns with Sun Chemical's wider sustainability and circularity goals, which will help Sun Chemical to contribute to the overall recyclability of printed products. It enables us to further meet the demands of our customers and consumers in terms of reduction of carbon footprint through reusing recyclates, reducing reliance on petroleum-based materials and ultimately allowing for a more sustainable end of life.'
The launch marks a breakthrough for Sun Chemical's energy curing line as it is the first of many such products to be rolled out featuring significant levels of bio-sourced and recycled material content.