Andrew Pang joins the Picon Council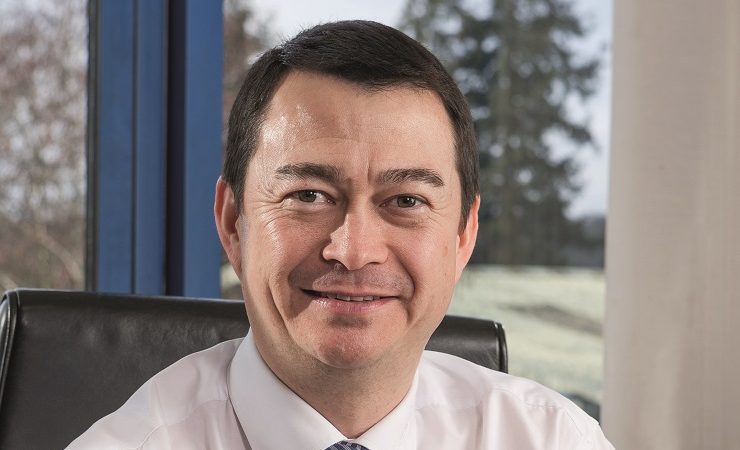 Andrew Pang, managing director of Koenig & Bauer in the UK, has been appointed to the 12-strong Picon Council, bringing with him 37 years' industry experience.
'Koenig & Bauer benefits from many aspects of Picon, including the industry events, networking, focus groups, training, access to HR and legal support and the exchange of information,' said Mr Pang, who has represented his company at Picon since 2013 although the company has been a member for 20 years. 'I want to be able to support Picon and the industry moving forward and joining the Council will help me to do that.'
The Council determines and implements the strategy of the trade body which represents suppliers to the printing and paper industries.
Mr Pang continued, 'I would like to see Picon continue to support "new blood" and to promote the printing industry as an exciting and resilient industry.  The pandemic has shown just how dependent the world is on our industry. Picon is also well placed to help strengthen the overall professionalism of our industry by continuing to offer a broad range of seminars and focus groups to support business managers' growth and development.'