Ozzle opens apprenticeships portal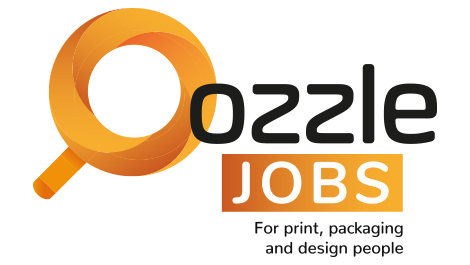 Ozzle Jobs has unveiled a new apprenticeships portal just as National Apprenticeship Week kicks off in the UK. The portal provides a one stop shop for individuals and organisations interested in apprenticeships.
Developed in partnership with BPIF, the Printing Charity, the Stationers' Company and Learn to Print, the portal aims to help the industry attract fresh talent whilst also making it easier for people to break into the sector.
'Our aim is to get people interested from the ground up, earning whilst they learn,' said recruitment manager Lara Stewart. 'It is difficult to attract new blood into the industry and we firmly believe that apprenticeships are part of the way forward. As such we're launching an apprentice section on our website and expanding into training as well.
'We want Ozzle to provide everything possible for print recruitment and we've been working to get universities, industry bodies and trade associations involved, as well as people who have been through the apprenticeship process themselves. Whether you are someone considering a print apprenticeship or a company looking to hire one, we want to be able to help you every step of the way.'
As part of the process Ms Stewart will be taking part in National Apprenticeship Week, 8 – 14 February, working with The Pearson Apprenticeship Programme and Stationers' Crown Woods Academy to put together a presentation explaining to potential apprentice candidates why they should consider print and how Ozzle can help their careers.
'Print is a really interesting industry to work in,' Ms Stewart finished. 'Ozzle wants to raise awareness of that and tell people just starting out, 'Hey, we can help you break into it.'
Ozzle, owned by Whitmar Publications, publisher of Digital Printer, Digital Labels and Packaging and FlexoTech, is one of the leading job boards in the print, packaging and design sectors. Established in 2005, and owned by Whitmar since August 2018, Ozzle prides itself on successfully connecting people with job opportunities and enabling recruiters to find highly skilled candidates.