Esko appoints Nordics territory sales manager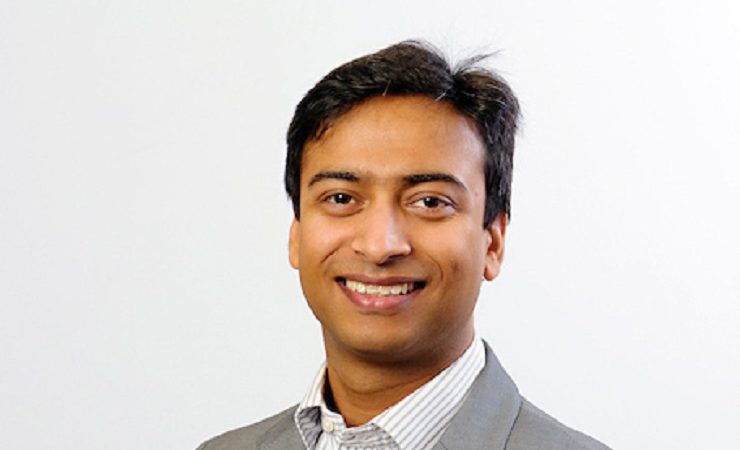 Ishu Khurana
Ishu Khurana has been appointed by Esko to be its as territory sales manager for its Nordics business
Mr Khurana began his career in 2003 at gravure cylinder manufacturer UFlex in India as a pre-press intern, progressing to Studio Manager in 2005. In 2008, he moved to Europe to join brand management agency Cocoon Group in Prague, Czech Republic. He then transitioned to Esko in 2010 as an application sales manager for the EMEA region.
James Mason, regional business director, EMEA North said of the appointment, 'Ishu has worked at Esko for over 10 years and has already supported sales in the Nordic countries for over four years. He has acquired strong knowledge of Esko solutions and has gained a sound understanding of our customers' needs enabling him to bring tremendous value to the business. We're delighted he has accepted this new role and look forward to what 2021 will bring with him at the helm in the region.'
Esko is a global provider of integrated hardware and software solutions for the packaging, labels and wide format sectors and operates across Norway, Sweden, Denmark and Finland through a mix of direct and distribution sales channels.