New VP at Flint Group Flexographic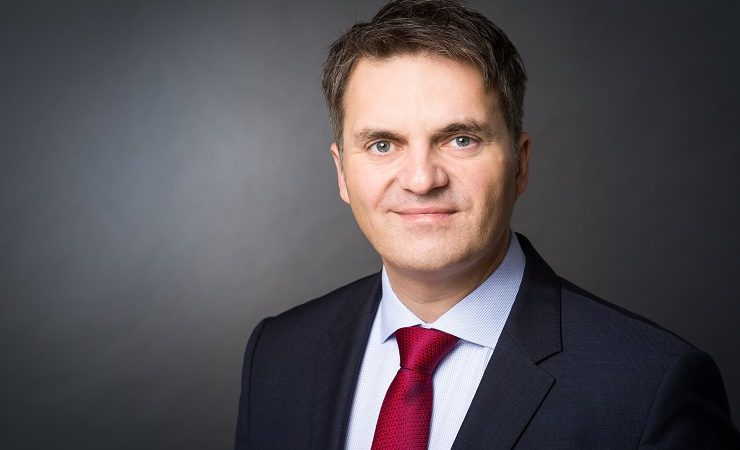 In Willstätt, Germany, Flint Group Flexographic has appointed Dr Martin Čadek as vice president of operations & supply chain management, Flexographic.
Flint Group Flexographic produces flexographic and letterpress printing plates and with this appointment, the group stakes its position in the market of producing flexo printing plates.
Most recently, Dr Čadek worked at Emerell as senior vice president & head of business unit – Extrusion Technology. Prior to this, he held various management positions for globally operating industrial and consulting companies. This has helped to shape his customer focussed orientation, which will be pivotal for Flint Group Flexographic.
Dr Čadek said, 'I am delighted to be part of the flexo team. I look forward to leveraging my expertise, and working with the team, to help deliver reliable high quality products to our customers worldwide.'
Dagmar Schmidt, president of Flint Group Flexographic said, 'We wish Dr Čadek success in his role and look forward to a long-standing cooperation.'
In his new role, he will succeed Dr Thomas Zwez who will leave the company after 31 years working with Flint Group. 'We would like to thank Dr Zwez for his extraordinarily successful cooperation over the decades and for his achievements at the site and within the wider organisation,' concluded Ms Schmidt.