Automated shim printing system launched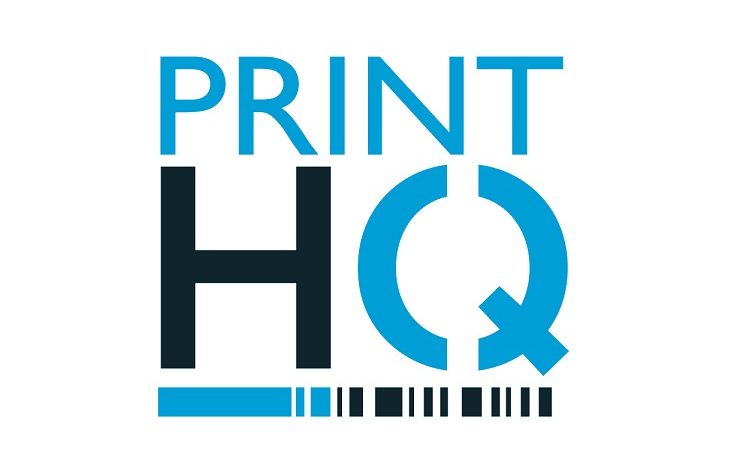 Contact Originators and AV Flexologic have collaborated to develop an automated digital shim printing system, PrintHQ, which uses inkjet technology to deliver job information straight on to the flexo plate shim.
With corrugated printers in mind, the digital printing solution applies individual print job information directly on to the plate shim at the point of mounting, rather than having to manually label each one on site. This saves time and removes the need for labelling consumables.
The new automated shim printing solution avoids human error, improves standardisation of shim information for ease of plate identification, and eliminates duplication of information.
Nick Mitchell, general manager at Contact Originators, said, 'We are delivering world-class innovation at Contact and this latest technology development is testament to the skills of our expert team. With AV's hardware and software capability and our understanding of the reality of managing print production for corrugated printers, the combination of our expertise and experience has delivered a ground-breaking solution for our customers.'
Martijn Otten, general manager at AV Flexologic, added, 'We see numerous benefits of the technology but it's clearly another step forward in automating the flexo pre-press process to deliver efficiencies for our customers. We are delighted to work with the Contact team and look forward to working together on more projects like this going forward.'
Sales of the technology at AV Flexologic are already climbing in Europe. Contact Originators has an exclusive contract for the technology in the UK and Ireland.