Flint Group completes acquisition of Poteet Printing Systems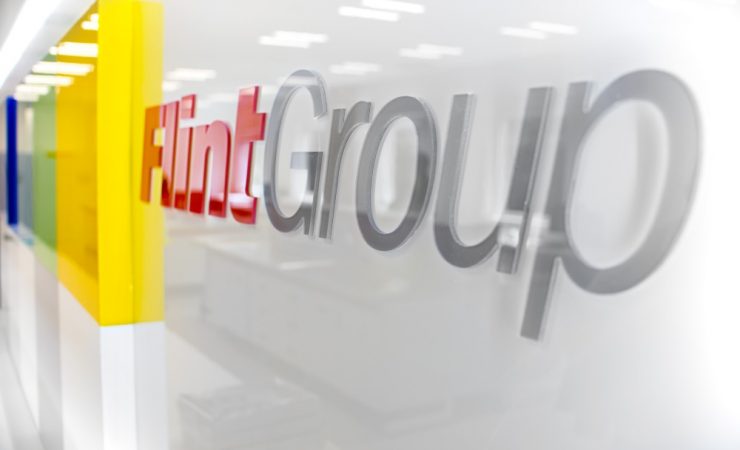 Flint Group Packaging Inks has completed the acquisition of Poteet Printing Systems, an independent ink and services company based in North Carolina. 
Flint Group says the move fits in with its strategy of growing both organically and by acquisition.
Poteet manufactures and sells water-based inks for Flexographic applications to printers and converters across the United States. The company employs more than 60 people and has production facilities in both Charlotte, North Caroline and Fort Worth, Texas.
Doug Aldred, president of Flint Group Packaging Inks, said, 'We warmly welcome the employees of Poteet Printing Systems as they join the Flint Group Packaging Inks community – we are extremely pleased with this addition to our growing business in North America.
'The team at Poteet have built a customer focused and responsive organization, dedicated to client success.  This culture of teamwork and customer satisfaction fits perfectly with Flint Group Packaging Inks' vision and strategy.  To continue to foster Poteet's strong customer relationships, we encourage Poteet's customers to continue to work with their existing contacts within the Poteet organisation.'
Roger Poteet, Mr Aldred's counterpart at Poteet Printing Systems, added, 'Our team at Poteet is the primary reason for our historical business success and we are very excited to expand our business as part of Flint Group Packaging Inks.  Working together, we will be able to offer our customers even more cutting edge innovations in both inks and coatings plus additional customer-focused support tools. The water-based packaging print sector is changing; this development gives us the opportunity, and additional resources, to remain focused on our valued customers and effectively plan for the future.
'With our new partnership, we are presented with an excellent opportunity to provide our customers with new solutions and extended product resources. We sincerely look forward to our future as part of Flint Group Packaging Inks team.'