Climate Change Agreement scheme extended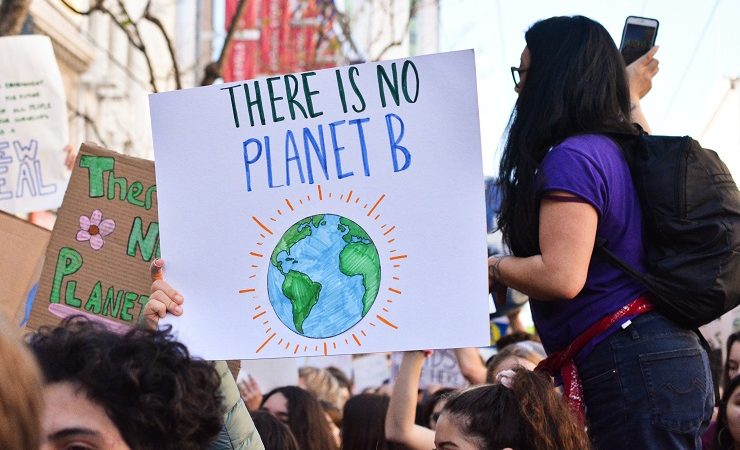 The Government has extended the Climate Change Agreement scheme which will now remain open to new entrants until 30 November 2020.
The scheme has encouraged many print companies to take energy efficiency measures, reduce CO2 and ensure worthwhile savings. The BPIF supports its members to reach CCAs by offering a successful Climate Change Levy Reduction scheme.
The BPIF's Steve Walker, who administers the scheme on behalf of the printing industry, said, 'There are already 350 printing companies on the scheme making it one of the largest of the 54 sectors eligible to claim the discount. The extension to 30 November should give those companies looking to join the scheme a little extra time to complete the necessary paperwork. We'd love to see more companies benefitting from the scheme over the next three months. Although the paperwork can seem quite daunting, the BPIF is there to hold the company's hand through the whole of the application process.  With the industry saving over £14m annually, it's well worth it.
The BPIF has also welcomed the extension of the Agreements to 2025, two years beyond its original 2023 end date.  Following a consultation, in which the Federation sought the views of both members and non-members using virtual roundtables, the trade body stated that the impact of COVID-19 on printing businesses would hinder their ability to apply.
'