Vetaphone appoints sales manager for Asia Pacific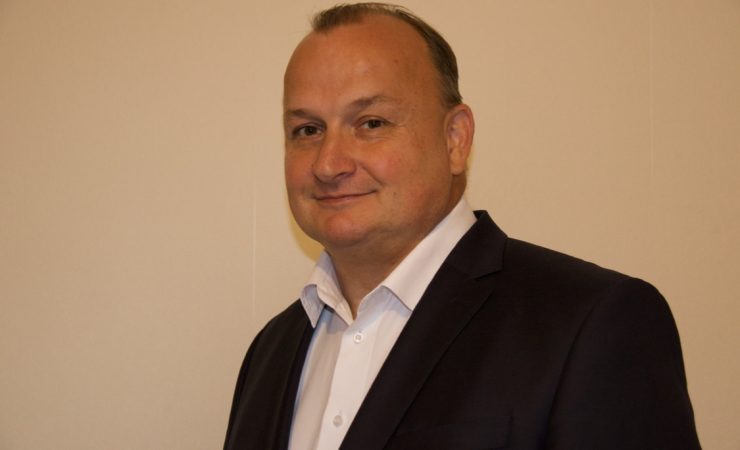 Holger Selenka brings more than 30 years of surface treatment expertise to his new role as ASM for Asia Pacific  
Vetaphone has appointed Holger Selenka as area sales manager for the Asia Pacific region, with a view to developing its business in what it considers a high-potential growth market.
Mr Selenka, who brings more than 30 years of surface treatment experience to the job, has a background steeped in engineering and technical sales. For the past 15 years he has held senior sales management positions in Europe, the Middle East and South East Asia, as well as being a key account manager for several leading international OEMs.
'I'm delighted to be working for a real family business again where the customer is always the main focus and look forward to using my flexible packaging industry experience to grow Vetaphone's business in the region,' Mr Selenka commented.
Vetaphone, vice president of technical sales Kevin McKell added, 'Holger is the perfect appointment to help us grow our sales and support network in Asia, with a great track record in surface treatment and extensive market knowledge.'