Iggesund pushes plastic alternative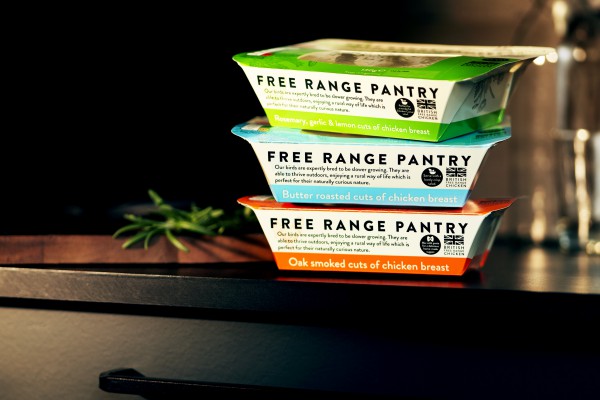 Iggesund has called on the food packaging sector to adopt plasterboard alternatives to plastic, such as its own Inverform solution.
The company says that replacing the plastic trays in food packaging with a combination of paperboard and plastic can can reduce climate impact by about 80%.
Instead of making the entire tray of plastic, Iggesund says an easy alternative is to replace the plastic with a composite material consisting of renewable paperboard with a thin plastic layer that supplies the barrier properties needed to protect against moisture, grease and aromas.
The stiffness and strength required for the construction comes from the paperboard's wood fibres, and the plastic's barrier properties provide the functional finishing touch. 
Johan Granås, Iggesund's sustainability director, explained, 'The disadvantages of plastic packagings is that they are normally totally fossil based and are also not very easy to recycle. In comparison, our paperboard's climate impact is about 80% less than that of plastic. By combining paperboard with a thin plastic barrier, a packaging's total climate impact can be radically reduced compared with that of plastic packaging.'