Westphal becomes MD at BST eltromat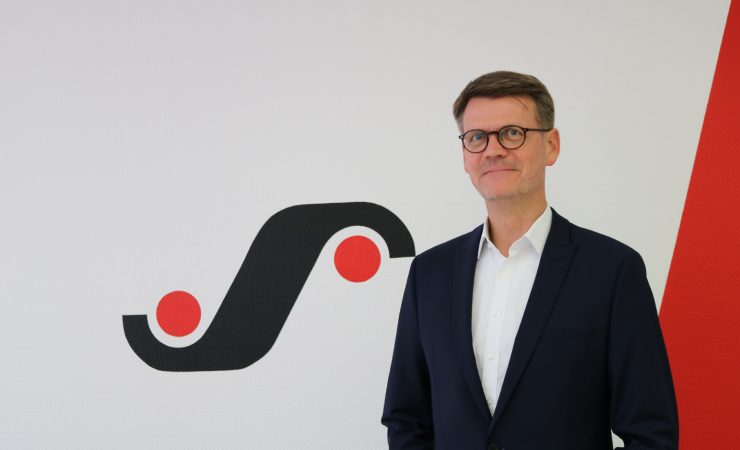 Jörg Westphal took up his new role on 1 June, 2020
Jörg Westphal has taken over as managing director of BST eltromat, taking responsibility for the fields of service, sales and marketing.
A trained industrial engineer, Mr Westphal will manage the businesses of the BST Group together with Dr. Jürgen Dillmann, who has been responsible for the company's technology field since 2018.
Mr Westphal joined BST eltromat in July 2019 as the company's manager of service. 'Over several decades, BST eltromat has earned an outstanding reputation as a leading supplier of first-class quality assurance systems in the printing, packaging, plastics and nonwoven industries,' he said. 
'Furthermore, with its very efficient global sales and service network, and its production sites on other continents for the markets there, it is well positioned internationally. Both of these aspects provide a solid basis for successes in other sectors with web-processing production methods, and I intend to pursue those. With our broad-based knowledge and our wide-ranging field experience, we want to become the preferred partner for the equipment makers in that sector too, in all aspects of quality assurance.'
Kristian Jünke, who has managed the business of BST eltromat together will Dillmann in recent years, is leaving the Group to take on other responsibilities.