Zecher expands into print cylinders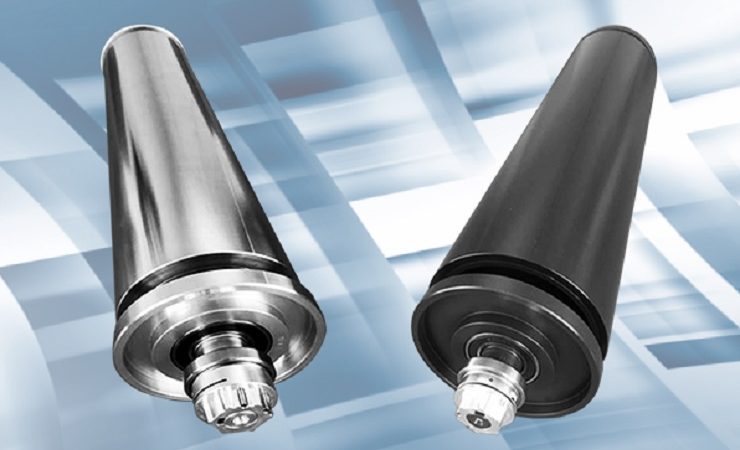 Zecher's new printing cylinder range
German anilox manufacturer, Zecher, has expanded its range of products to include printing cylinders for all types of machines, for customers worldwide.
The Zecher printing cylinder is intended to complete the company's product portfolio, and its lightweight construction will provide handling advantages.
Thomas Reinking, head of sales and marketing, said, 'We are proud to be able to offer our customers another Zecher product worldwide, with a very good value for money'.