ICE Europe returns for 2021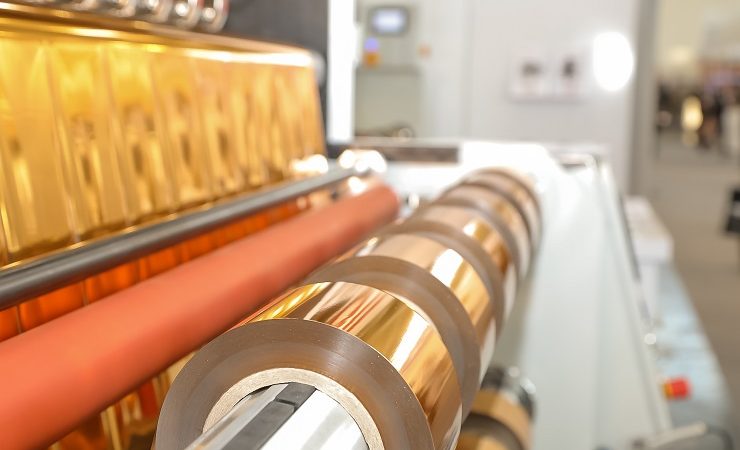 The 12th edition of ICE Europe will be held at the Munich Trade Fair Centre in Germany, 9 – 11 March 2021, once again joined by CCE International and for the first time, InPrint.
The show for converting technologies saw a record number of 463 exhibitors from 25 countries in 2019. Each presenting their latest innovations in converting technology for paper, film, foil, nonwovens, and other web-based materials.
At ICE Europe, exhibitors present the full spectrum of progressive converting solutions that help facilitate new surface treatments or mechanical processes to add functionality or enhance product features.
'Our exhibitors are fully committed to play their part in this transformative process by continuously developing new converting machines and bespoke solutions that can be configured to specific customer needs', said Liljana Goszdziewski, exhibition director of ICE Europe. 'Engineering these pioneering solutions requires suitable business partners willing to invest in new equipment, as well as developing a good understanding of production needs and target markets. ICE Europe offers a unique industry platform where technology suppliers can personally meet matching buyers and users to build successful, reciprocal relationships, giving both sides more opportunities to grow than ever before.'
Over three days, exhibitors will meet project leaders, system integrators, engineers and buyers from the entire value chain of product converting in manufacturing, covering a broad spectrum of industries and markets. Around 90% of ICE Europe visitors are in the position to influence or make purchasing decisions; every third visitor comes with definite investment plans.
'ICE Europe is well-known for its sophisticated trade audience and high success rate in generating profitable business opportunities. 98% of our exhibitors say they have either fully or partially achieved their aims of their last participation. It really is the industry's most powerful sales and marketing event in 2021, and a perfect opportunity to connect to future markets,' concluded Ms Goszdziewski.