BPIF demands business support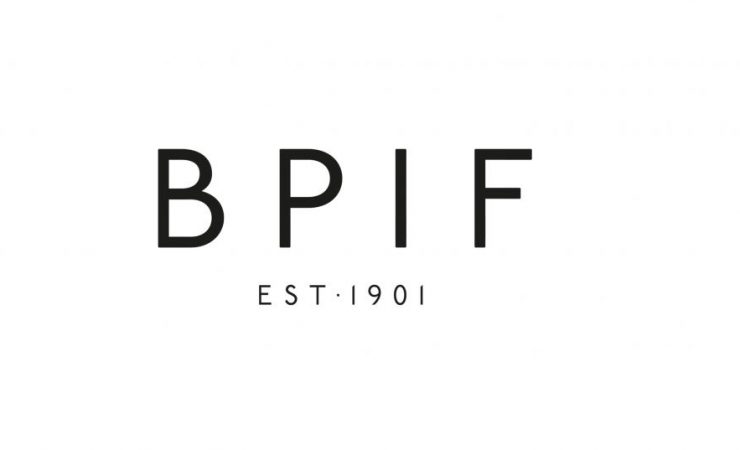 The BPIF has lobbied the government on a number of fronts
The British Printing Industries Federation (BPIF) has urgently called for further direct support for the printing industry during the coronavirus crisis.
On 30 March the organisation called upon business secretary Alok Sharma to implement a number of measures to mitigate the impact of the crisis on the industry in terms of financial standing, logistics, access to finance and job retention.
According to the BPIF the printing industry adds £5.5bn in gross value to the UK, employs 112,000 people and pays £3.3bn in wages every year, with the vast majority being paid by SMEs.
As such the Federation has called for:
Clarification and detail added to the definition of essential services, with certain sections of the printing industry being recognised as being explicitly essential. While we believe the current guidance to be clear that printing companies are able to continue to operate, confusion on the ground means that employers need further support to demonstrate this.
Flexibility to what has already been laid out by the Job Retention Scheme, particularly around the furloughing of workers. While the JRS has been well received, and with great relief, there is concern that, without adjustments, it will not deliver as effectively as it otherwise could.
For the Government to engage in additional dialogue with lenders taking part in the CBIL Scheme, to ensure that lenders are interpreting the Government's intentions correctly. This will help businesses to feel secure about the Scheme, increase uptake and – importantly – improve confidence that the Government's good intentions to support businesses are being realised by the banking industry.
Charles Jarrold, CEO, commented, 'The impact of coronavirus is huge on our industry, and direct government actions to support thosebusinesses, and individuals, is of urgent priority. We know Government are listening to UK industry, and we have welcomed the great intentions of support – but hope to receive further clarification and actions on points raised above as crucial to the survival of our industry.'