New CFO at Fedrigoni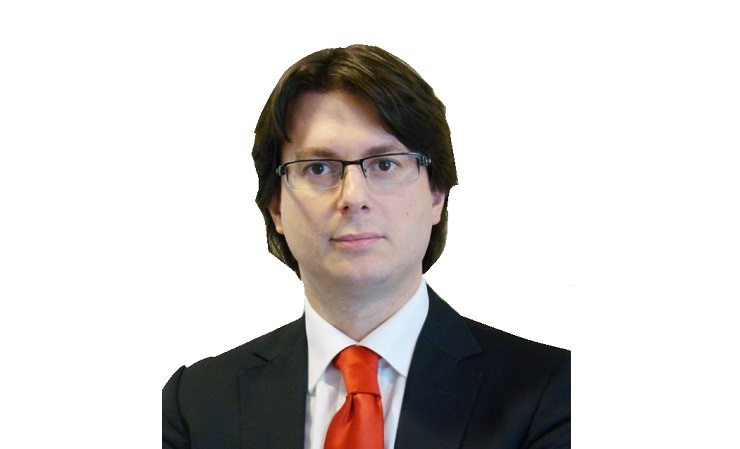 Fedrigoni's new CFO, Davide Bustreo
Davide Bustreo will be the new chief financial officer of the Fedrigoni Group, the Italian producer of specialty papers and products for packaging, printing and self-adhesive labels.
The current CFO Vittorio Sfligiotti will work closely with Mr Bustreo as the CFO of the Paper&Security Business Unit, while Vicente Gerbasi is the CFO of the Pressure Sensitive Labels CFO.
Mr Bustreo joins Fedrigoni with broad experience in corporate finance for multinational companies, in Italy and abroad, most recently as the CFO of Continental Foods and industrial advisor of the private equity fund CVC Capital Partners.
'I am excited to welcome Davide in our team. Davide will play a key role in helping to lead Fedrigoni's efforts to grow its business. With the upcoming acquisition and integration of Ritrama, a very significant player in PSL (Pressure Sensitive Labels), we are taking a new important step in our ambitious path to global expansion,' said Marco Nespolo, CEO of the Fedrigoni Group.