Date set for EFIA's Sustainability Breakfast Meeting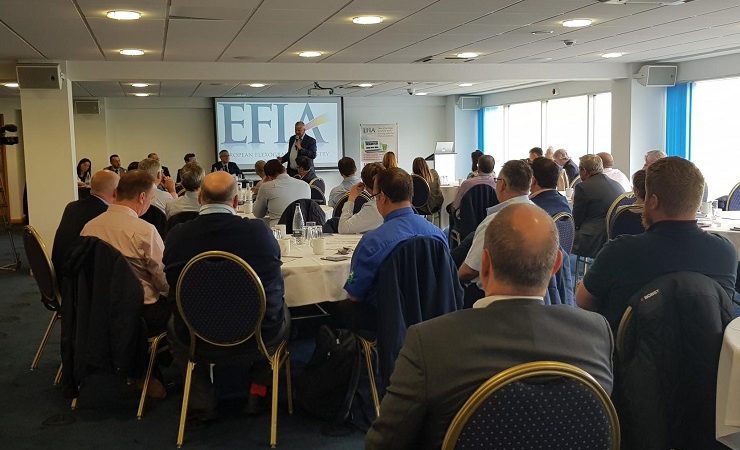 The European Flexographic Industry Association's ('EFIA') next Sustainability Breakfast Meeting will take place on 7 February at the Manufacturing Technology Centre, Coventry, and will continue the Association's drive to unite the wider flexo supply chain under the principles of 'Educate, Innovate, Collaborate, and Legislate'.
As the topic of sustainability continues to dominate the news agenda, EFIA has begun to host Breakfast Meetings that break the complex topic down into smaller, more focussed themes, that connect directly with the needs of the flexographic printing industry. The event will once again involve a panel of speakers that represent the broad spectrum of the packaging, print and recycling supply chain to debate and determine a strategy for the sector.
The third breakfast meeting will hone in on how the flexo industry can harness innovation to boost sustainability performance. The event is set to open dialogue on the technology, workflow, operational and marketing innovations that will help the industry meet the sustainability goals and challenges presented by brands and consumers alike, particularly in today's turbulent legislative environment