Frank Laughlin passes away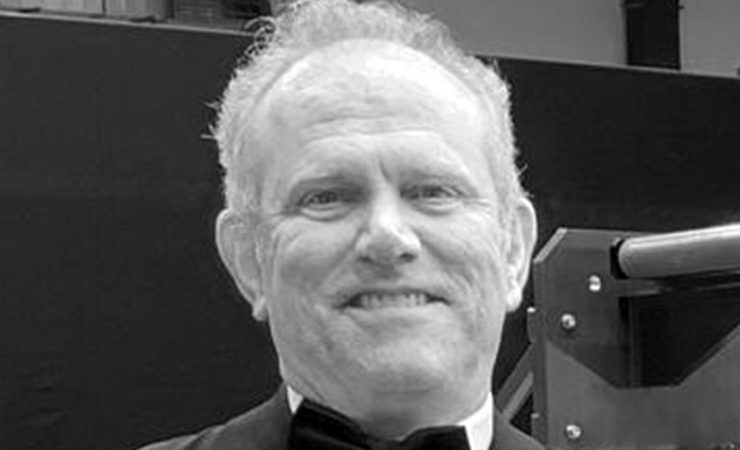 Mr Laughlin passed away on 1 November, aged 60
Dutch press manufacturer MPS has announced the passing of Frank Laughlin, area sales manager at the company's subsidiary in North America.
Mr Laughlin passed away on 1 November, aged 60.
With MPS since June 2018, he was responsible for sales in the West and South of the US. He was well-known and well-respected in the packaging printing industry, with many years of experience.
MPS Systems CEO Atze Bosma said, 'We will miss Frank dearly as a loyal, hardworking and knowledgeable colleague. Our thoughts go to his family and friends.'
For those wanting to leave a message of sympathy for Frank's family, an online book of condolences is available here.