Coveris unveils films head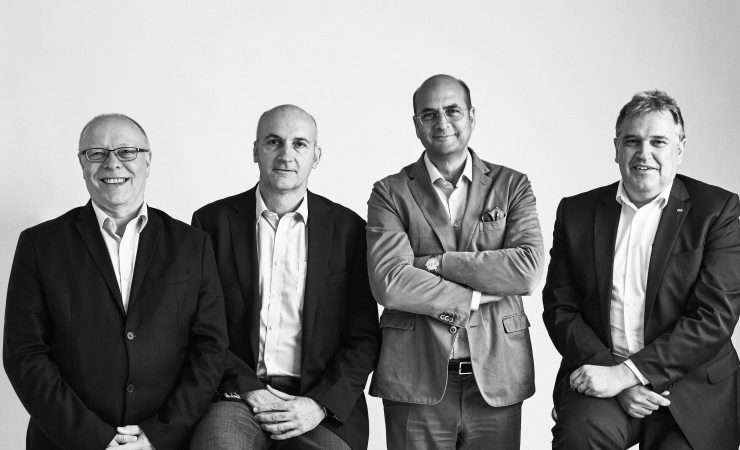 (L-R) Dennis Patterson, Martin Davis, Jakob A. Mosser and Christian Kolarik
Coveris has appointed Martin Davis as head of its films division.
The appointment comes after the company divested itself of its Rigids and Americas divisions in 2018, refocusing its efforts on the EMEA region. As part of this transformation, Coveris has realigned its activities into three core business units – Films, Flexibles and Labels and Board. 
Mr Davis joins Christian Kolarik and Dennis Patterson, who are the leaders of the company's Flexibles and Labels and Board businesses respectively. He joined Coveris in 2015 as chief operating officer and has over 25 years of experience in the packaging industry.
'Our recent success to execute the corporate strategy is, to a large degree, derived from our new focused business unit structure,' said CEO Jakob A. Mosser. 'Facing a new dynamic of sustainable developments, our Films business is playing an essential role in realising the best possible solutions for our customers.'