Tarsus and APTech form strategic alliance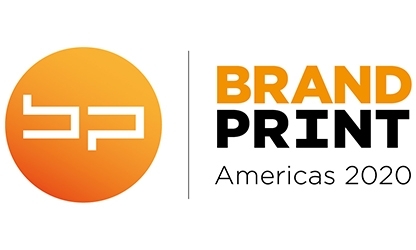 Tarsus Group and the Association for Print Technologies are teaming up to launch Brand Print Americas. 
Tarsus Group already own and organise the Labelexpo and Brand Print Global Series of trade shows, whilst the Association for Print Technologies has the same relationship with the Print event.
Brand Print Americas will take place in lieu of Print 2020, and will be co-located with the 2020 edition of Labelexpo Americas in Rosemont, Illinois, from 15–17 September.
The event will offer printers, converters and brand owners access to solutions for their varied printing needs.
'We are delighted to collaborate with the Association for Print Technologies on the first Brand Print Americas,' said Lisa Milburn, managing director for Labelexpo Global Series and Brand Print. 'By combining efforts where we see crossover among segments, we are strategically connecting the print supply chain. This will give printers and converters access to a huge platform for exploring all of their print needs and finding the right solutions at a single venue.'
Thayer Long, president of APTech, added, 'We are thrilled to merge Print 2020 into this new event and partner with Tarsus and Labelexpo on Brand Print Americas. This is a strategic response to the market as printers look to diversify their offerings and manufacturers want to maximise their marketing dollars by bringing audiences together under one roof.'