AVT appoints new board chairman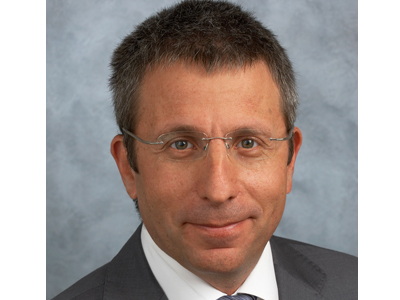 Mr Avisar join AVT as board chairman
Israel-based print quality assurance company, AVT, has appointed Yariv Avisar as chairman of its board of directors. 
Mr Avisar replaces Mr. Dani Falk, who resigned from the AVT board last month for personal reasons. 
'I am pleased to join AVT as board chairman,' said Mr Avisar. 'I hope to play a role in maximising its financial and business potential for both employees and shareholders.' 
'Yariv's impressive background in the print industry and proven business experience in complex business environments make him an important asset to our board of directors, and will support our continued growth,' said Jaron Lotan, AVT's president and CEO. 
Mr Avisar has over 16 years of global business management experience.