Avery Dennison to acquire Hanita Coatings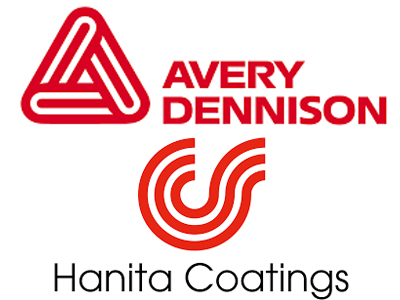 The acquisition of film and laminates manufacturer, Hanita Coatings, will expand Avery Dennison's capabilities in specialty films categories. 
Avery Dennison Corporation has agreed to acquire Hanita Coatings, a pressure-sensitive materials manufacturer of specialty films and laminates, from Kibbutz Hanita Coatings and Tene Investment Funds for the purchase price of $75 (£40) million, subject to customary adjustments. 
Headquartered in Western Galilee, Israel, with sales and distribution facilities in the USA, Germany, China and Australia, Hanita Coatings develops and manufactures coated, laminated, and metallised polyester films for a range of industrial and commercial applications. With 2015 sales of roughly $50 million, the company currently employs more than 220 employees and generates sales in more than 40 countries.
'We are excited to be joining forces with such a global industry leader and see it as a great opportunity for Hanita Coatings to realise its full potential,' said Oved Shapira, CEO, Hanita Coatings. 'I am convinced that Avery Dennison's resources, distribution channels, and brand will benefit our customers across all our markets, enabling continued innovation through future investment and improved manufacturing efficiency.'
'We see clear opportunities to leverage our strong global organisation and established brand to help accelerate Hanita Coatings' product commercialisation around the world,' stated Mitch Butier, Avery Dennison president and CEO. 
Avery Dennison expects that completion of the transaction will take up to a few months, subject to customary closing conditions and approvals.