Harper donates anilox rollers to flexo training foundation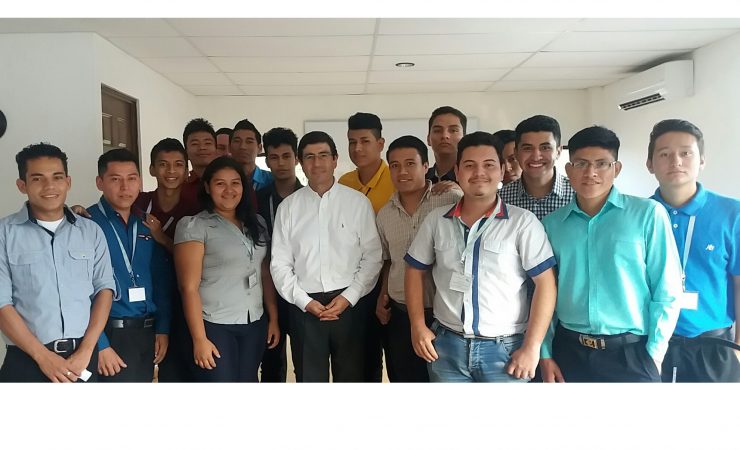 The donation enables Fundeplast to upgrade its current press and provide improved training for students
Anilox roller supplier, Harper Corporation of America, has donated six anilox rollers (a total value of $18K) to Fundeplast, a non-profit flexographic training foundation headquartered in San Salvador, El Salvador, Central America.
The new XLT anilox rollers will enable Fundeplast to upgrade its current press and provide improved training and development opportunities for students.
The foundation currently has a printing facility with a six-color CI Italian press and basic pre-press analogue equipment. The anilox rollers are expected to arrive at the foundation in early June.