ProPrint Group
3 September 2021
A cross-industry collaboration has delivered recyclable packaging that reduces the amount of waste sent to landfill.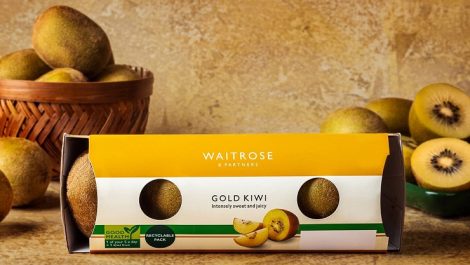 10 August 2021
Supermarket chain Waitrose is trialling the Pro-Produce pack linerless solution for Fresh Gold Kiwis, created with ProPrint Group and Primafruit.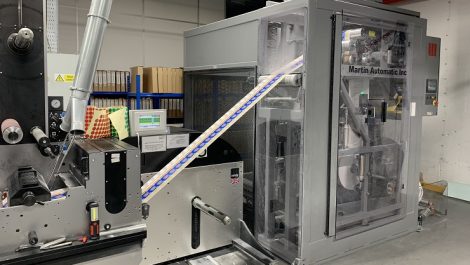 6 October 2020
ProPrint Group has installed Martin Automatic technology on its Edale FL3 narrow web press.