Sandon promotes sales executives as business grows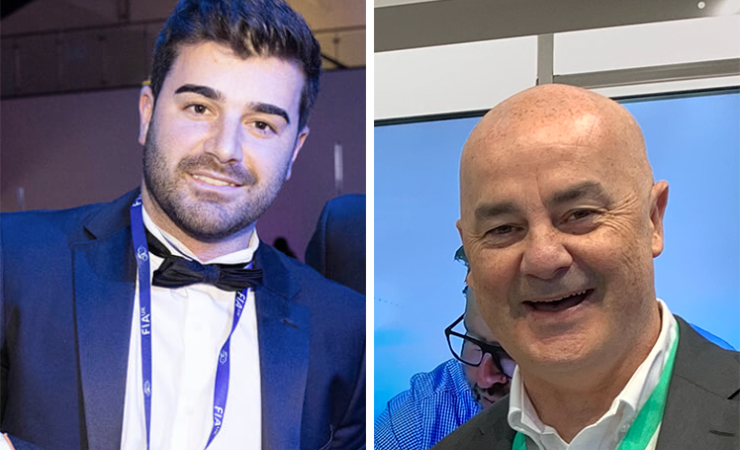 Jake Roberts (left) succeeds Stuart Mitchell (right) as sales director at Sandon Global, with the latter stepping up to a technical director role
Anilox equipment manufacturer Sandon Global has announced senior internal promotions in response to business growth.
Sales director Stuart Mitchell has been made technical director – OEM and global sales support, while Jake Roberts, who has been working in technical sales, is now the company's sales director. Sandon Global said that Mr Mitchell's new role will allow him to apply his technical expertise to commercialising some key innovation projects in 2023.
Managing director Richard Millington said the two executives are 'instrumental in driving our innovation pipelines', adding, 'The move enables us to open up new positions in our sales team to support the growth of our business, with further announcements to follow in due course.'
Sandon Global manufactures 'next generation' laser engraved anilox rolls, sleeves and ancillary equipment for the flexo printing industry, exporting to 67 countries from the UK.