Flint Group implements global price increase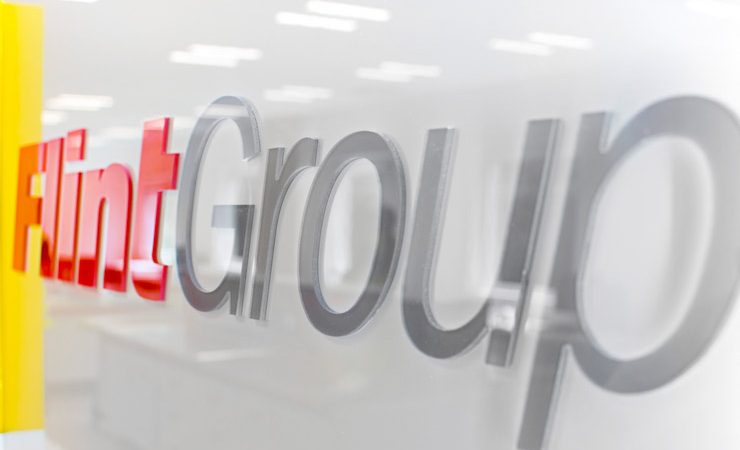 Flint Group announces a global price increase due to continued inflation
Flint Group will implement a global price increase from 1 January 2023 in order to respond to continued inflationary pressures across multiple cost drivers.
Flint Group claims it has continued to endure cost increases in raw materials, packaging and freight which are now being exacerbated by additional inflationary pressures across a variety of other overheads.
Steve Dryden, chief executive officer at Flint Group, said, 'At Flint Group we are used to successfully meeting macro-economic challenges but we are now entering a new environment of relentless cost inflation of a magnitude not witnessed in decades.
'Our primary purpose is to make sure our valued customers are supplied with the high quality products and services they expect from Flint Group. To achieve this, we must recover inflationary cost increases by building inventories of raw materials, sourcing alternate raw materials and investing in our workforce; we are continuing to underwrite the security of supply.'
The company will implement a general price increase to recover inflationary costs, primarily related to labour. Raw material, packaging, freight and energy cost increases from the company's supply base will be recovered via existing price adjustment mechanisms. Increases in Flint Group's energy costs will be captured through an energy surcharge mechanism which will be adjusted in line with market developments – a procedure already in place within some business units.