Baker Labels donates £20k to charities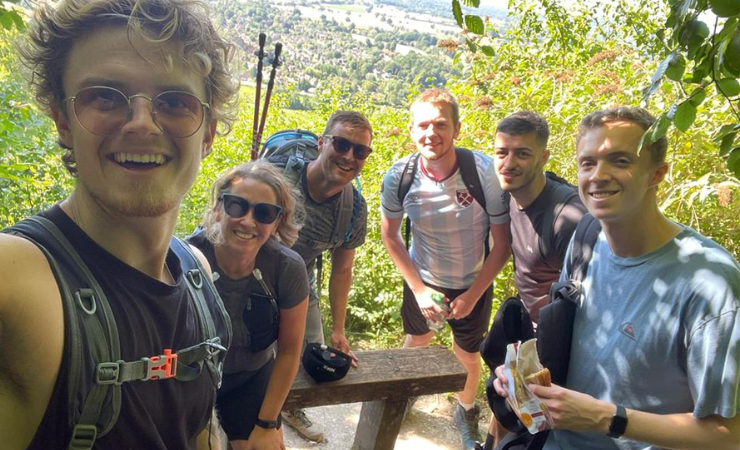 The fundraising page is currently at 25% of its target of £5000
Baker Labels has donated a total of £20,000 to a range of charities – including SNAP (Special Needs and Parents), Kids Inspire and Brentwood Foodbank.
Money was also sent to charities nominated by Bakers employees such as Farleigh Hospice, Brentwood Theatre Trust, Wanderers Haven Animal Sanctuary, Help For Heroes and POD Children's Charity.
Steve Baker, managing director at Baker Labels, said, 'As we all know, charity donations dry up in tougher times and I believe we have a duty to support charities even more during these times and we should all be proud that as a Company we are able to offer support.'
Staff have also been busy fundraising by starting a JustGiving page and taking part in a series of events through 2022. The first was the Brentwood half marathon and fun run in March. This was followed by the Nuclear Races Mud Run in April and continues with a team tackling the National 3 Peaks Challenge in early September. Supporters can follow the team live through Facebook and Instagram as they attempt to hike Ben Nevis, Scafell Pike and Snowdon on the 9 and 10 September.
The fundraising page is currently at 25% of its target of £5000 so any additional support will be very gratefully received.