IST America appoints Moebius as vice president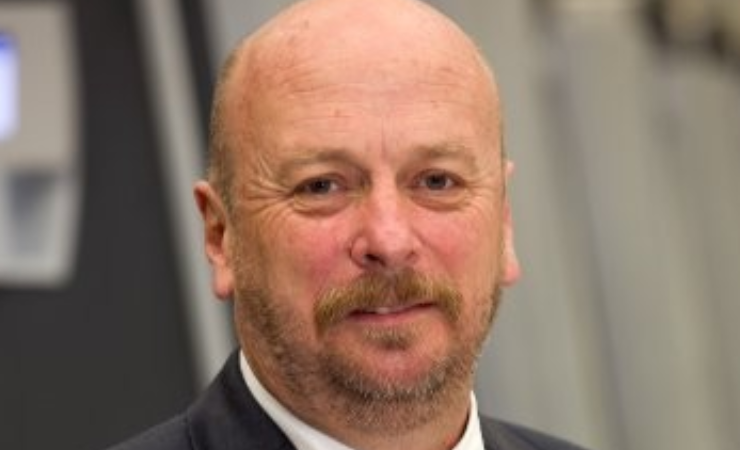 IST America has announced the expansion of its leadership team by welcoming Errol Moebius as vice president
UV technology supplier IST America has appointed Errol Moebius as its new vice president.
Mr Moebius will be responsible for managing the company's OEM partnerships and developing new business strategies to widen its reach to printers, converters and UV users across the US and Canada.
Mr Moebius' three decade-long career at Heidelberg began in Germany as a print instructor at its main demonstration centre. In 2000, he arrived at Heidelberg USA, starting in the engineering and product support department before progressing to sheetfed product manager and ultimately to the director of the company's North American print media centre.
In that role, Mr Moebius was responsible for Heidelberg's sheetfed, finishing, prepress systems, and Gallus product lines. Most recently, he was the vice president of manufacturing and operations at a prominent printing company located in Atlanta, GA
Bill Bonallo, IST America president and CEO, said, 'I have worked with and known Errol for over 20 years and have the utmost respect for his abilities. Errol's 30 plus years of expertise gleaned from both the OEM press side of the industry as well as the print production and converting side falls directly in line with our belief that there is no substitute for experience.
'He has vast UV application expertise and is already extremely knowledgeable about IST's full range of equipment and capabilities. The fact he knows the majority of our sheetfed customers is just an added bonus. Over the past year I have put a great deal of thought into how we can more effectively partner with OEM's and increase our visibility and presence given how quickly the industry is changing. I'm confident that Errol will be a solid asset for the company and will help us in continuing to maintain, and to grow, our prominent position in the marketplace and am extremely pleased to have him as part of our team.'