Frimming announced as FTA's new president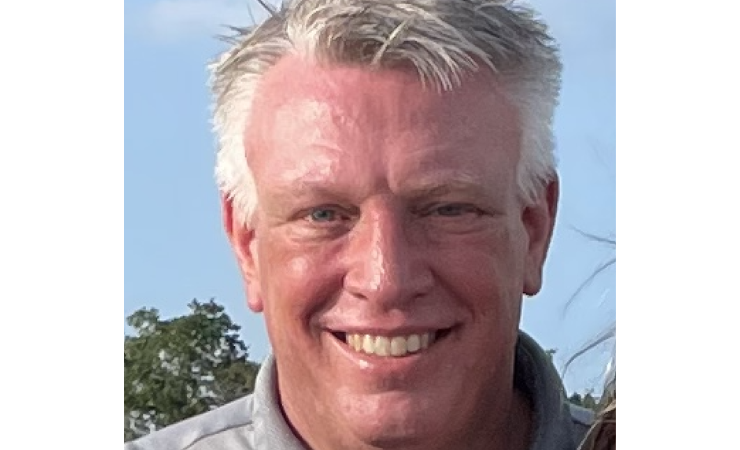 Robb Frimming has worked in the print and packaging industry for more than 30 years
Robb Frimming has been announced as Flexographic Technical Association's new president.
Mr Frimming has worked in the print and packaging industry for more than 30 years and has served SGK for 24 years as print services director. In 2015, the executive member for the FQC also won the highly coveted FTA President's Award.
Laura Wright, CEO of CSW Inc, said, 'Robb has proven his dedication to our industry over the years and exhibited the leadership skills we were looking for. We were lucky enough to have several outstanding candidates for the position. It was a tough decision, but in the end, the search committee confidently decided to offer Robb the role. We look forward to seeing him bring innovation and growth to the association. Our membership will be in good hands.'
Jennye Scott, vice president of global creative services at Berry Global, added, 'Robb has been an ardent supporter of FTA over the years with his involvement in FIRST, FQC and various meeting programs. He comes to us highly recommended by several key FTA supporters based on his passion for the organisation and commitment to advancing flexographic technology and the industry through driving to achieve our common goals.'
Serving 36 years at FTA and 21 years as its president, Mark Cisternino will assume the role of president emeritus.
He said, 'This search initiative is probably the most important venture in my entire FTA life. Working with Claudia St. John from Affinity HR and the incredibly dedicated members of the Board of Directors Search Committee gave me confidence that the process would be handled responsibly and with care. Robb has always been very involved in FTA projects over the years. He's a great selection, and I look forward to working with him on the transition process as he begins the next generation as FTA president.'
Mr Frimming said, 'I am humbled and excited to start a new journey with FTA. I greatly respect the FTA team and look forward to learning, working and growing alongside them. The passion of FTA's membership is inspiring, and I look to continue the great work of our association and transform the future of flexography.'