UPM proposals rejected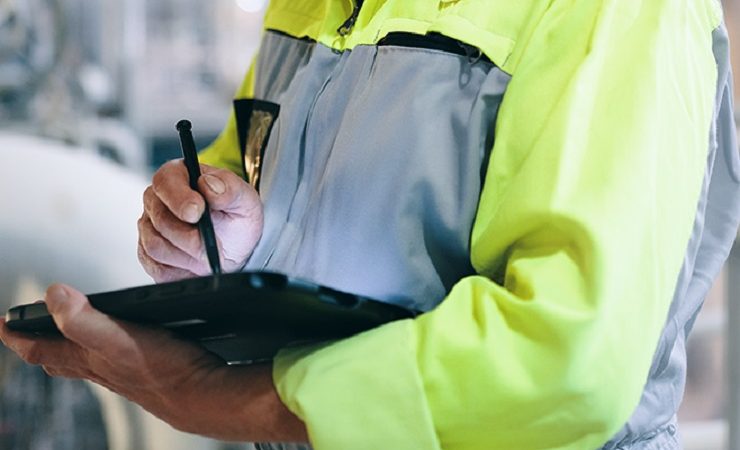 The Paper Association has rejected the settlement proposals received for UPM's business operations, stating that the four settlement proposals cover only half of UPM's paper union employees.
'We are deeply disappointed in the decision of the union and in the continuation of the strike that has already lasted 3,5 months. UPM has been negotiating with an earnest mind and made several compromises. We also accepted the conciliation proposals. Modernising the agreement stemming from 1940's would be important both for the employees and the company,' said Jyrki Hollmén, vice president, labour markets at UPM.
'It is very disappointing that after intensive negotiations, no business was able to reach a conclusion. Petri Vanhala, chairman of the Paperworkers' Union, confirmed in the mediation of all businesses that each business can be agreed separately. The mediation found settlement proposals for four businesses that took the needs and wishes of both parties into account. We were confident that both parties undertook to accept these settlement proposals and industrial peace would resume. Now that the union has turned down the once drafted proposals, our businesses will make a fresh start,' Mr Hollmén continued.
'UPM pushed itself into the corner because of its drastic goals, and does not seem to be retreating, even though the strike has lasted 104 days, the results of the locations at the beginning of the year will be zero and customers will suffer from material shortages,' said Petri Vanhala , chairman of the Paper Association. He continued, 'The Paper Association does not aim for better working conditions than the expired paper industry collective agreement, and the goal of wage increases is in line with the general line. Compared to other forest companies, UPM's reluctance to reach an agreement has resulted in the company's employees being subjected to a completely unreasonable principled chase by the employer,' Mr Vanhala.
The union board has announced that the strike, which started on 1 January will continue until 14 May, unless agreements are reached before that. Currently, approximately 2000 members of the union are on strike. Approximately 200 union members are working in tasks critical to society, such as heat generation and water management, in line with a court order of 21 January 2022.
UPM's mechanical forest industry businesses UPM Plywood and UPM Timber each signed a 3-year collective agreement with the Industrial Union already in December 2021.
UPM will service its customers from its mills outside of Finland to the extent possible. UPM will disclose its Q1 results on 26 April.
The government stated that it could not accept the settlement proposals because their coverage was insufficient. The settlement proposals for Pulp, Specialty Papers, Raflatac and Biofuels cover only half of UPM's paper allies. On the other hand, there would have been no agreement. The decision to reject was unanimous.