Meech expands UK production facilities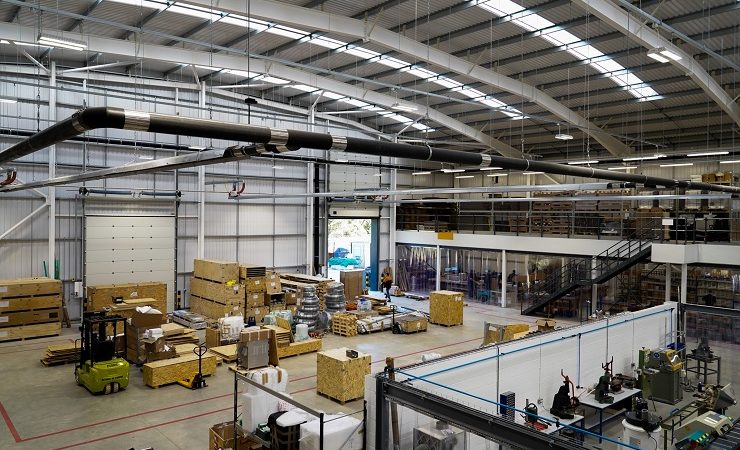 Meech's new facility at Tungsten Park
Manufacturer of static control, web cleaning and compressed air technology, Meech International, has expanded its UK headquarters in Oxfordshire, with a new 29,000sqft production facility at Tungsten Park.
The new unit houses all of the company's production, purchasing, order processing and customer service. There are approximately 40 staff working there, with the original building retaining all other aspects of the business.
'We're delighted with the addition of the new unit,' said Chris Francis, CEO at Meech. 'Our expansion into the new building demonstrates the substantial growth we are seeing to our business. It enables the teams to operate even more efficiently with one another and gives each of them the space they require to continue driving growth further still.
'The space this frees up in the existing building provides a platform for growth, as we now have more room to facilitate research and development, which we are investing more and more into. This allows us to continue to provide innovative, customer-led solutions to the industries we work in.
'Tungsten Park is very close to our headquarters. Alongside being easy to navigate to, its modern and airy feel makes it a pleasant environment for staff to work in. We're proud to be based in Witney and are delighted to have the opportunity to continue our work in the community.
'We have seen substantial growth as a company over the years, and the new unit gives us a platform to continue developing our R&D resource to meet future demand. We're excited to see how this change in structure will benefit Meech and what opportunities may arise.'