Festive quiz – last chance to win!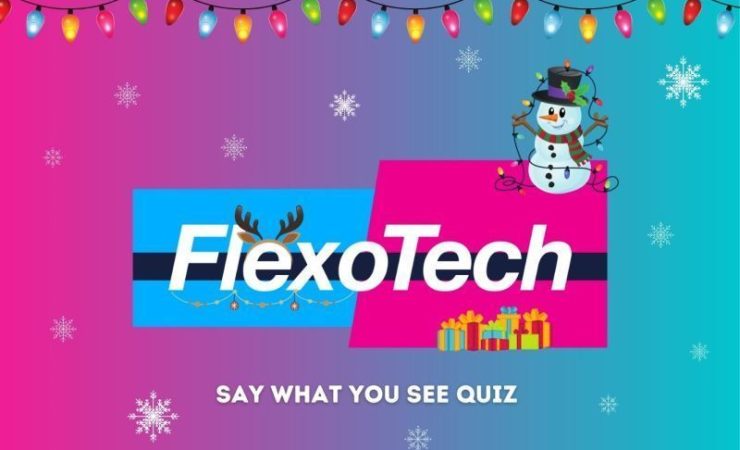 If you've got some downtime or need an excuse for a break, why not take part in our fun online quiz for the chance to win a case of wine.
Just go to www.flexotechmag.com/xmas and have a go at deciphering the industry terms we've depicted using images and symbols. Just for participating, you'll be in with the chance of winning a case of wine in our free prize draw.
The closing date for entries is 7 January, 2022, so make sure to get your guesses in on time.