John Thomson to present FlexoTech Awards 2021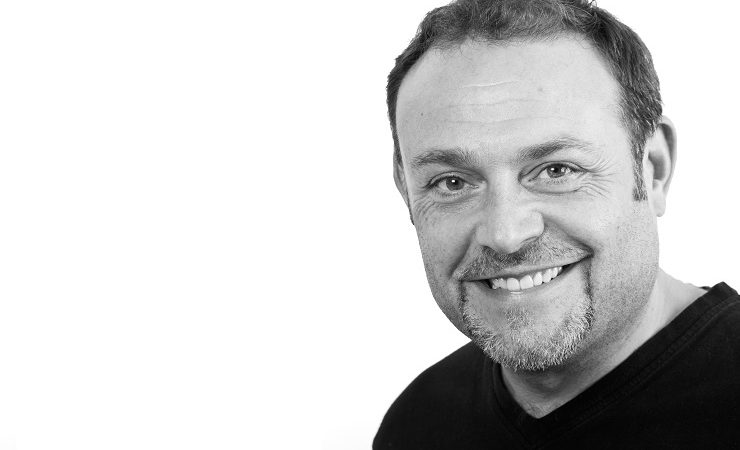 The 2021 FlexoTech Awards will be presented by British actor and comedian, John Thomson, famous for his roles in The Fast Show, Men Behaving Badly and Cold Feet.
Mr Thomson has a long career in the British comedy scene since the 1990s, appearing in the BBC sketch series The Fast Show, remaining with it until it ended in 2001. He made guest appearances on various series such as Coronation Street, Soldier Soldier and Men Behaving Badly in the 1990s before being cast as Pete Gifford in the ITV comedy drama Cold Feet.
Today Mr Thomson does voice overs and narration for a number of British television programmes.
After a year off due to Covid-19 restrictions, the event marks the first return to face-to-face networking for the industry since the pandemic began.
The ceremony will be held in the Royal Lancaster, Lancaster Gate, London on the 13 October, a hotel offering the height of luxury and quality, where guests will enjoy an evening of fine food and wine, while networking among their peers.
To secure your tickets for this important event, email Chloe Ward (chloe.w@whitmar.co.uk) or Zoe Francis (zoe.f@whitmar.co.uk)