Hybrid Huddle returns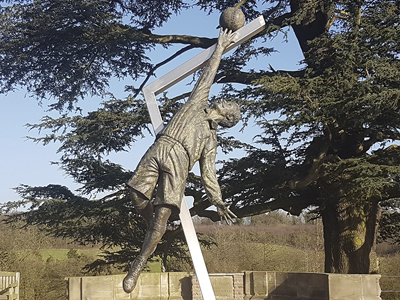 St George's Park, The English Football Association's National Football Centre
Hybrid Software will be holding its first customer facing event for over two years on the 20 October 2021 at St George's Park, The English Football Association's National Football Centre, in Burton-Upon-Trent.
The company's Huddle invites industry members to see that latest developments in it's screening and graphics software products. Paul Bates Hybrid Software UK's  sales manager, said, 'We feel it's time to bring everyone together and show them how busy our software development teams have been.'
The day will be packed with information, live demonstrations and roadmap presentations from Hybrid's product managers.
The company will also be joined on the day by a few of their many partners: CERM, GMG, Creative Edge (ic3D) and Arden Software (Impact).