Strong gets stronger with Comexi slitter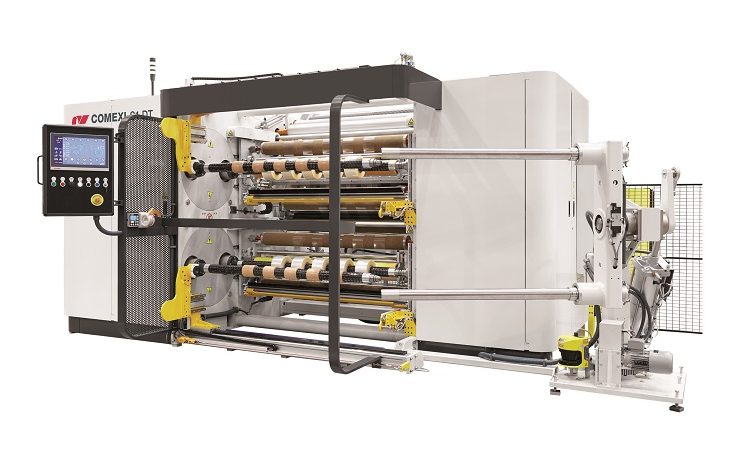 The Comexi S1 DT slitter features state-of-the-art control elements and a high degree of automation
Flexible packaging specialist Strong S.A. has invested in a Comexi S1 DT slitter, as the Uruguay-based company seeks to further automate its processes.
Strong is a family business that belongs to the Macció Group. The company has over 40 years of experience in the production of all types of flexible packaging, and prints with flexo in up to eight colours.
The Comexi S1 DT features state-of-the-art control elements and a high degree of automation. Cores, knives, laser heads, photocells, and almost every adjusting element of the machine are self-calibrating. The turreted version of the machine is capable of performing jobs that require a large number of output reels. It is also able to work with the thickest materials used in the flexible packaging market, including aluminium, wax, and other special or complex materials.
To be installed at Strong's 15,000sqm facility located in Montevideo, the new slitter will allow more processes to be automated in the immediate future as the company's sales and commercial manager, Gustavo Caraballo, explained.
'As a result of its high productivity, we acquired this slitter. [It is] a machine that will offer the possibility of automating more processes.'
José Luis Soriano, Comexi's Latin America area manager, said, 'For us it is very important that a company such as Strong S.A. has decided to invest in a high productive machine as the Comexi S1 DT. This operation shows that this type of slitter has its place in the Latin American market.'