Russell Weller becomes GMG Color 's UK Commercial Director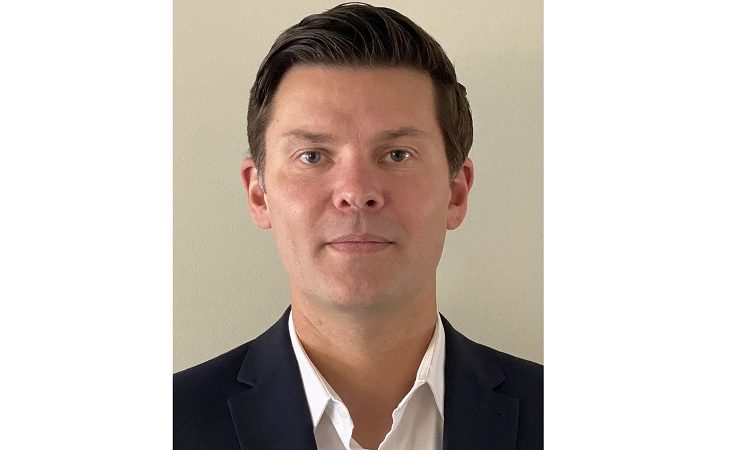 GMG Color has brought on board Russell Weller as UK Commercial Director to support the company's position as the market leader in colour management.
He will be working closely with GMG's commercial teams and partners to deliver its best-in-class solutions to the multiple market segments served.
Over the last 25 years, Mr Weller has worked across different arms of the print industry, from commercial print and wide format, to corrugated and packaging.
The first 11 years of his career were spent as part of one of the UK's leading commercial print providers – Cavendish Press. At GMG he became pre-press manager and was successful in turning the department fully digital.
Over the last 14 years' Mr Weller has held various commercial and management functions for Esko, including as product manager for the Kongsberg business unit. This has enabled him to gain extensive knowledge of market demands and customer needs.
Mr Weller commented, 'I am very passionate about working closely with GMG's customers, providing the best possible services and solutions to fulfil their growth aspirations.'