Bellissima network expands with Marvaco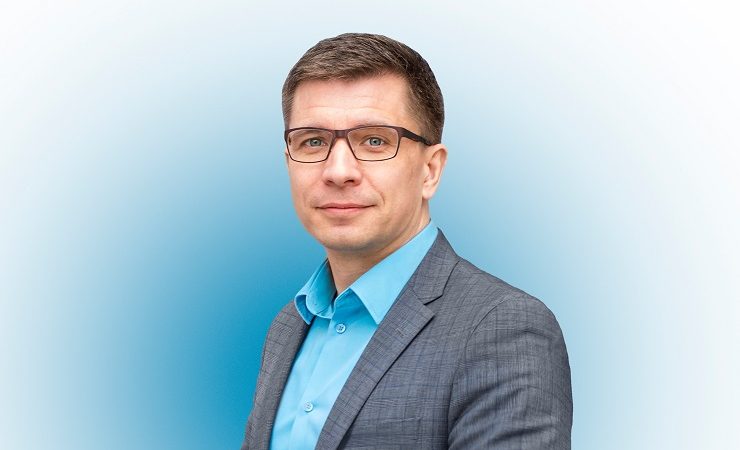 Kai Lankinen, partner at Marvaco
Pre-press company Hamillroad Software has chosen Finnish  pre-press provider and flexographic platemaker Marvaco to take its Bellissima Digitally Modulated Screening to market in the Nordics.
As a champion for Expanded Gamut Printing (EGP), Marvaco recognised the key role that Bellissima DMS can offer to add value in the move to Marvaco EGP  by converters.
'As a team, we are all very excited to be announcing this partnership. We've observed the work that Hamillroad has done with Bellissima since launching the technology and have been impressed by the uptake globally of printers and converters moving to Fixed Palette (FP) printing using Bellissima. We want to drive the success of Expanded Gamut (EG) printing further with Bellissima. We recognise that the benefits Bellissima give converters and brands; Ultra HD flexo print, the ability to compete with gravure and further increase the production efficiency, are all important factors in helping our customers grow their businesses,' commented Kai Lankinen, partner at Marvaco.
Pierre Hammond, commercial director at Hamillroad, added, 'Marvaco is an innovator in the field of EG printing and is an ideal partner to take our Bellissima technology to converters in the Nordics and grow EG printing. Bellissima screening is the key that unlocks the path to easy, high-fidelity EG printing and will be the catalyst driving a change in the flexographic industry. Bellissima and Marvaco will be formidable forces. We welcome the Marvaco team into the network and see a great future as we advance Bellissima and EG printing.'