MIS for labels launched by Tharstern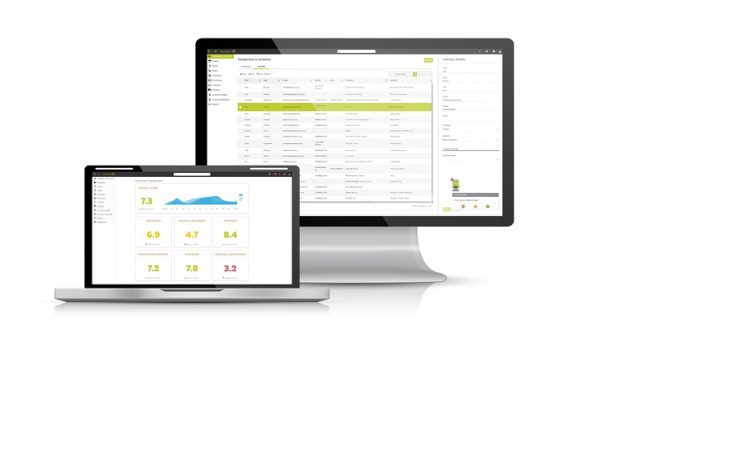 Tharstern has launched a new MIS for the label sector, Tharstern Cloud, which has a fully accessible API (application programming interface) to reduce admin time, human error and increase connectivity opportunities.
'Our customers have worked hard to evolve into technology companies, so they can offer the complete end to end service that the modern print buyer requires, so we're very excited to announce that we have developed a product that delivers the cornerstone requirements of an MIS but also offers unparalleled connectivity,' Keith McMurtrie, Tharstern CEO.
The concept for Tharstern Cloud came from the idea of investing in both humans and technology, bringing together these parts to create a "bionic" workflow.
The new MIS from Tharstern has been built with an API first approach. 'Most companies we work with have one thing in common – they understand the importance of having people and technology synergised. Bringing together two critical elements to create a bionic way of working. Which is where Tharstern Cloud comes in.' said Mr McMurtrie.
'This is just the start for Tharstern Cloud, over the coming months and years we have a lot of plans to expand into different sectors of print. We have built the foundations, which is a ground-breaking new product for the label sector, but the building continues.' Chris Burn, head of product, Tharstern.