ALT expands facilities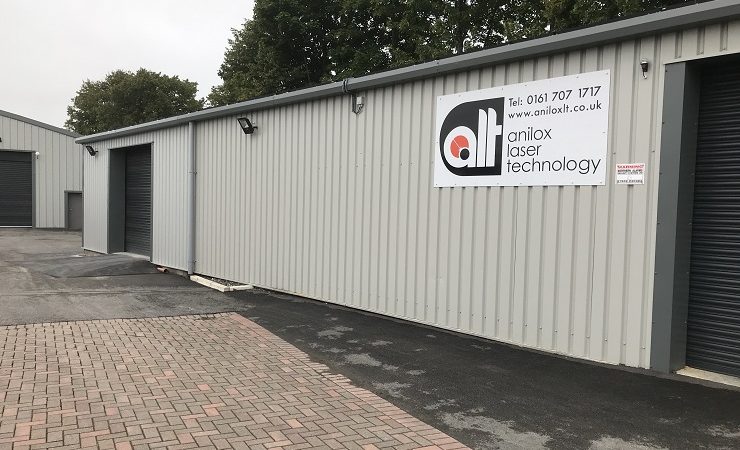 Manchester-based Anilox Laser Technology has further expanded its anilox manufacturing facilities with an extension to one of its on-site factories.
Anthony Jewell, ALT's managing director, commented, 'Our latest investment has been in factory three, the planned investment has given us an additional unit for storage which has freed up valuable space in our roller base manufacturing facility for future expansion.
'In line with our other two manufacturing facilities, housing the lasers and coatings division, we have installed solar panels to ensure we remain carbon neutral and create as much of our own energy as we can. This ensures we keep in line with our Green policy.'
The expansion of the company's facilities coincides with its 10 year anniversary which it celebrates in November this year.