XSYS leads supplier collaboration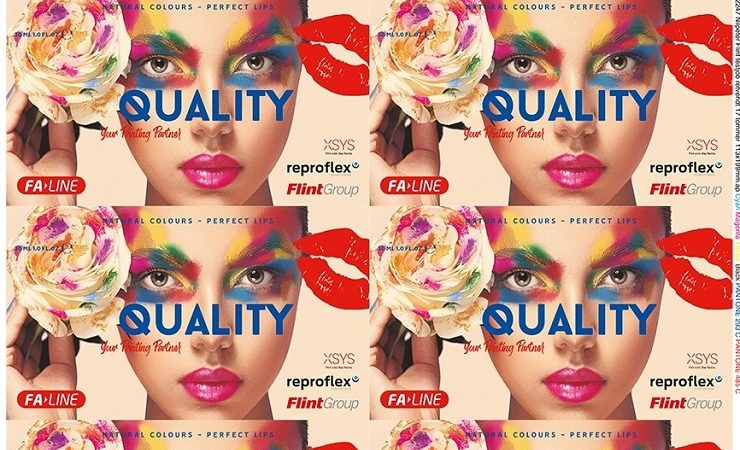 Nilpeter, Reproflex Scandinavia and XSYS have created a supplier collaboration for 2021 leveraging the strengths of each company to deliver flexo print solutions for high quality tags and labels. 
Demands on printers to deliver consistently high-quality print with no defects or colour variations, at lower cost and with quick delivery, continues unabated. Meanwhile, the variables inherent in the flexo process can negatively affect the outcome and quickly eat into profitability. By working closely with other leading industry suppliers, XSYS is dedicated to developing innovative and robust flexo solutions for customers to help them reach, and even exceed, their goals.
The results of recent print trials, carried out at Nilpeter's technology centre in Denmark, demonstrated what can be achieved with this combination of pre-press, plate and printing press technology and knowledge.  
'Strong industry partnerships are essential in order to drive innovation in flexo printing, so our customers can remain competitive. The results we are presenting today clearly show the value of this collaboration, and we look forward to building on this platform over the coming months,' said Joelle Bédat, business development manager OEM at XSYS.