Troika AniCAM HD wins Stationers' award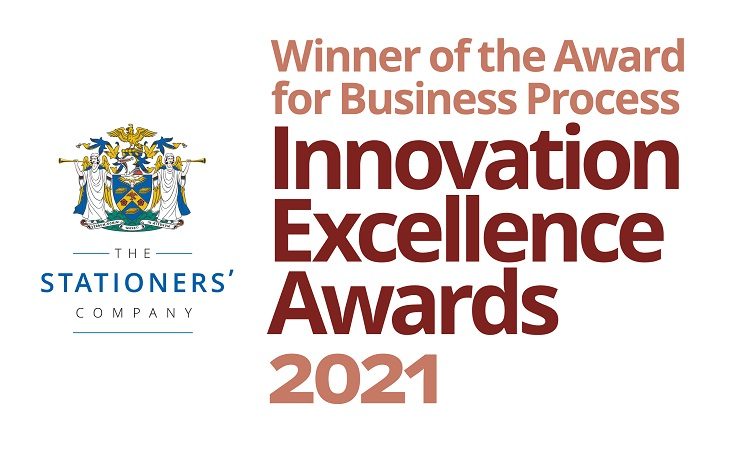 The Stationers' Innovation Award for Business Process has been given to Troika Systems for its AniCAM 3D Inspection Microscope for anilox, gravure and flexoplate measurement and inspection.
The category was described by the judges as 'really challenging category to judge with engagement  of entries delivering socioeconomic and environmental gains for consumers as really high with some fascinating development stories.'
Sales director, Jon Jordan, said, 'The AniCAM HD for the first time is really building the accuracy and simplicity of checking the aniloxes, for press. For the printers it is making a huge environmental impact, we estimated this last 12 months we have saved in excess of one billion square meters of waste material being generated in the flexographic print industry.
Managing director, Laurie Geldenhuys, expressed, 'We work as one team here at Troika, all the staff work very hard to produce a world class product that is second to none in its field, I'm very proud of the effort everyone makes every day on behalf of our customers, they should all be very proud of themselves.