Greg Bengtson becomes Nazdar vice-president, CCO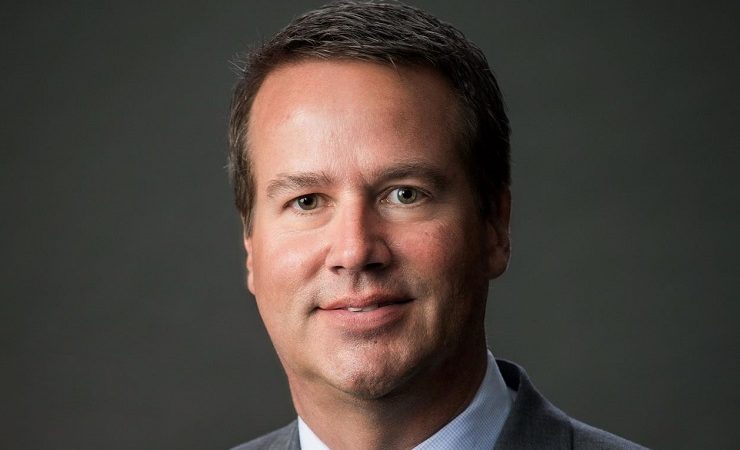 Nazdar has appointed Greg Bengtson to the role of vice-president, chief commercial officer (CCO) to lead sales and marketing functions across the Nazdar family of businesses.
Mr Bengston will be responsible for Nazdar Ink Technologies, Nazdar SourceOne and Nazdar Consulting Services, to identify opportunities to expand growth in target markets.
For the past twenty years, Mr Bengston has worked for a number of respected global chemical and protective coatings manufacturers, where he held various positions in sales, marketing and executive leadership. In his new role at Nazdar, he will be instrumental in unifying the group's sales and marketing teams around the business's core values to build synergies focused on the needs of the customers.
Upon the announcement of Mr Bengtson's appointment, Richard Bowles, Nazdar – president, stated, 'Greg has a proven international track record and exceptional leadership qualities. We are excited Greg has joined our team and know that he will be a great asset to the company. In his role, he will bring together the strengths of our business divisions and ensure we continue to meet the needs of our broad, international customer base.'
Mr Bengtson added, 'I've been hugely impressed with Nazdar's people, products, and services, and am very much looking forward to meeting all of our industry partners as soon as possible. This is an exciting role and I welcome the chance to leverage the strengths of the thriving Nazdar family of businesses.'