Keith Nagle joins MPS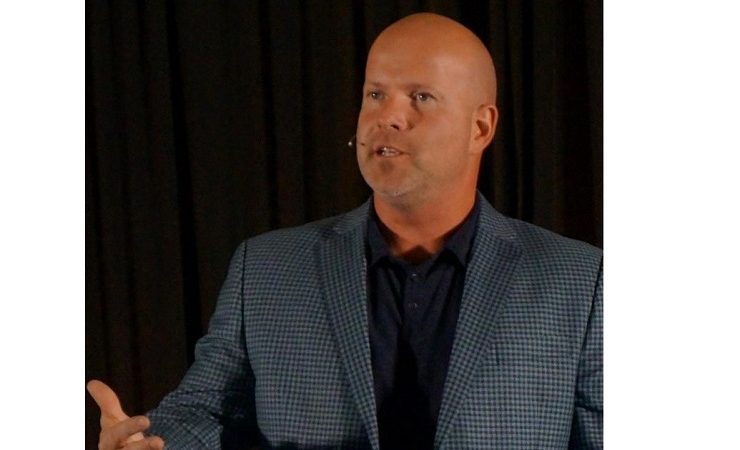 Keith Nagle
To expand its presence in the North American market, MPS Systems North America has appointed Keith Nagle as sales manager.
In his new role, Mr Nagle will drive sales, customer engagements and networking opportunities for MPS.
With more than 25 years of successful experience in international print applications, Mr Nagle's strengths are in business development, flexographic equipment, digital print technologies, digital pre-press, pressroom troubleshooting, account transition, operator training, product development, colour control, and new applications development.
'I have visited over 1000 pressrooms around the world,' said Mr Nagle. 'My process experience and print knowledge is finely tuned. I look forward to helping MPS customers run highly productive printing businesses.'
Mr Nagle also has in-depth knowledge and experience in the different kinds of ink used with flexo, screen, letterpress, offset and gravure. He is also an active contributor to many industry associations, including TLMI, FINAT and FTA, where he currently sits as an active board member.
'Keith is very passionate about print and brings along broad industry experiences and an outstanding industry reputation to the MPS team, said vice president of MPS Systems North America, Harm-Jan de Jong. 'We are happy to have Keith on board and wish him all the best at MPS.'