Boots Retail USA partners with Esko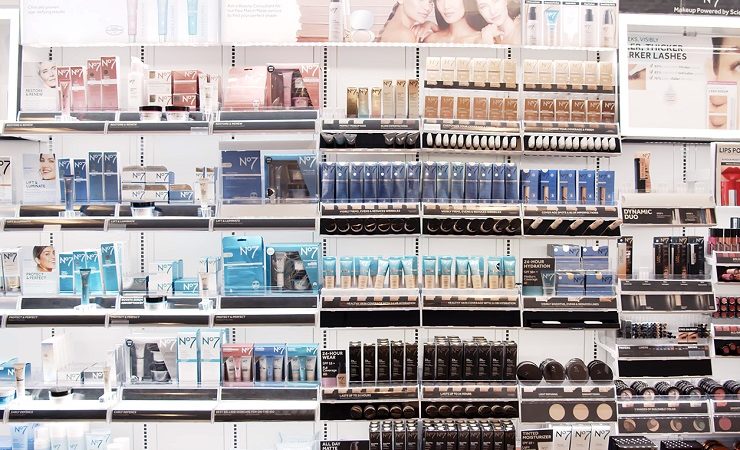 Esko has partnered with Boots Retail USA, a member of Walgreens Boots Alliance, to introduce a streamlined content process that increases productivity by an estimated 50%.
Boots merchandising materials are typically refreshed twice per year, requiring a high degree of teamwork and collaboration to coordinate. By introducing WebCenter collaborative workflow management software and MediaBeacon digital asset management from Esko, Boots has streamlined merchandising, creative, and promotional work across its portfolio that includes cosmetics brands No. 7, Soap & Glory, and Botanics.
Project lead and account manager at No. 7 Beauty Company, Jeremiah Callaghan, commented, 'Our previous approvals process just wasn't scalable, and we were getting to the peak of what we could handle manually. We knew we needed something that would help us grow. Esko tailored WebCenter to fit our process and the system we've built with them helps us to get to our timelines easier, which ultimately allows us to do more.'
Boots brand manager, Casey Weber, estimates that the company has cut down their approval time by half from using the Esko digital tools. She said, 'There's less back and forth, eliminating days or hours that it would have taken to get feedback.'
With WebCenter and MediaBeacon in place, the Boots team can collaborate from a single source. Guided automatically through the entire process of content creation through distribution, the team has trackable feedback and assets on hand to ensure faster approvals.
Matthew Haws, vice president global marketing at Esko Brand Solutions, added, 'Time wasted on tracking feedback and locating imagery was a common user frustration that made the Boots workflow more complex than it needed to be. With the right tools, the new digitized and automated process is simple. Now everything is within easy reach and unnecessary steps have been removed, empowering users to work more efficiently and meet deadlines every time.'